"It's an optimal time to give wings to your unique idea of selling by starting with an e-commerce startup" Yes, today e-commerce is one of the quickest burgeoning ventures on the planet today.
Nourished due to the customer's interest and demand for comfort, a variety of options, low costs, and quick transporting, it's only going to keep expanding.
In the latest eMarketer report, they anticipated that the e-commerce industry will surpass $2 trillion in sales in 2017.
Along with that Economic Times reports say that the worldwide market would be worth $22 trillion.
The statistics below definitely reveal that "E-commerce is ROCKING".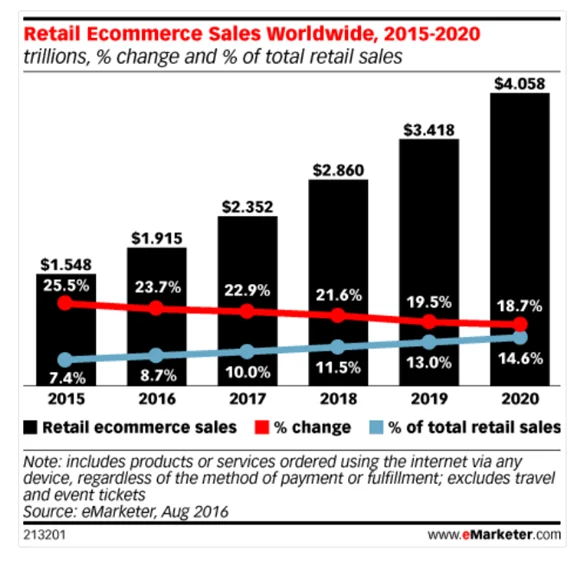 The ease and gratification e-commerce serves individuals can be conveniently understood by this scenario.
"Husband – How Easy! I just bought a gift for my wife!
Wife on another system – How Easy! I just exchanged it."
No wonder why "E-commerce is rocking".
"E-commerce is not the cherry on the cake. It is the new cake" – L'Oreal CEO.
Today for most of us, the allure of digital retail has become too lucrative to ignore.
So in case you're new in the camp of entrepreneurs & looking to be a part of the e-commerce space, we urge you to leverage the excellence from Shopify.
When you are unfamiliar with the current modern-age eCommerce trends, you have to plan and consider several aspects while developing an online store.
We understand chances are that you won't have the specialized skill required to build a website or you want to break the bank just for the development of the website.
Here the WOW e-commerce platform SHOPIFY comes into focus.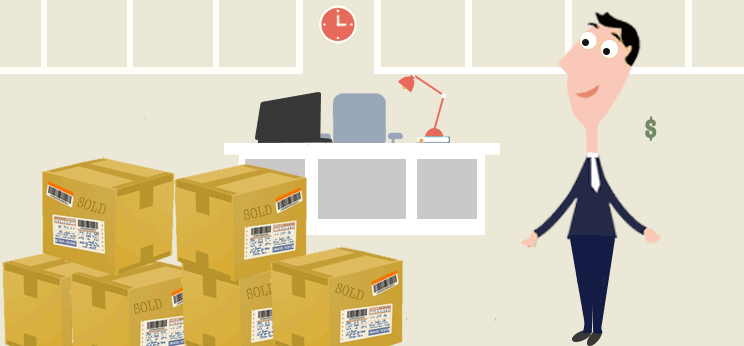 Shopify is just like a fortune box equipped with a diverse range of tools that help you to land in a wonderland. The tools help you to create and manage an online store with no trouble.
The online shops developed by Shopify are fully hosted, and the platform delivers an outstanding content-delivery network to guarantee that the store performs well around the world. Moreover, the site can accept payment through Paypal or the other 50 payment options available.
"Shopify Is the Magic Wand That Creates Traffic For Your Business"
Are you the one running for prodigious eCommerce web development, web designing, and web marketing offerings?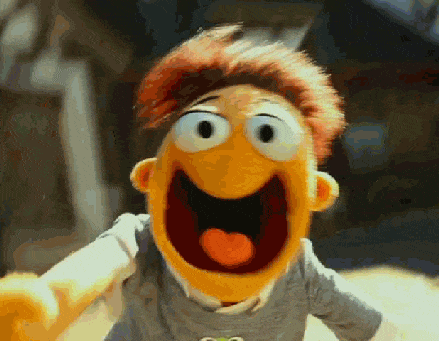 Or you are the one who feels e-commerce development is too hard to involve in?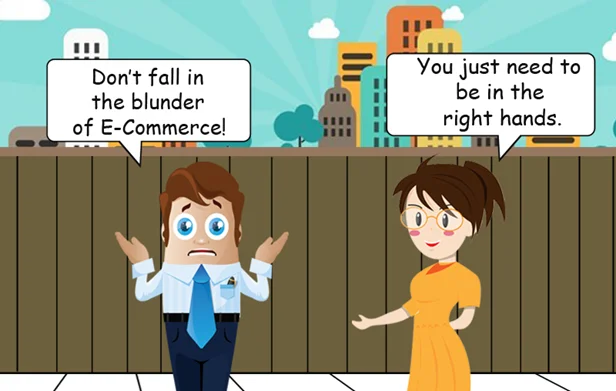 No matter what it is, Shopify will iron out all your troubles pertinent to e-commerce development or design!
Let's explore how
Miraculous Website Themes & Templates
How convenient it becomes for the visitor to abandon the site in seconds just because he/she did not feel like exploring the website. The design is a critical element of an online store.
If the store looks unprofessional, shabby, and ponderous, it will ultimately lead to shopping cart abandonment.
Shout hurrah….as Shopify furnishes you with the opportunity to browse a variety of spectacular themes.
The Treasure Marketing Box
Do you know the story behind Shopify? How its existence came into the picture?
The Shopify existence stories itself speak that it was built for startups looking for easy marketing and one that is cost-effective.
To give a boost to your inbound marketing efforts it incorporates the best SEO features and a few modernly built eCommerce analytics that reveal how your customers are discovering you online.
The package is not bound to SEO and analytics it even includes a variety of discount codes, custom gift cards, targeted email marketing, social network integration, and much more.
"With Shopify, the Marketing Magnet Is In Your Hand"
What if you need to take the inbound marketing efforts to another level? With the Shopify App store, you can avail of features like a custom pop-up window to gain the benefits of email or even opt for a simple approach to track affiliate sales.
The budget is the priority consideration for any startup. They always look forward to offerings that do not break the bank without trading off on fundamental components.
In eCommerce platforms comparison, Shopify is a cost-effective platform and gives you the best profitability. Now with Shopify App development, you can have a reliable, robust, and fast-running store at the best price.
Good Bye To Hosting Hurdles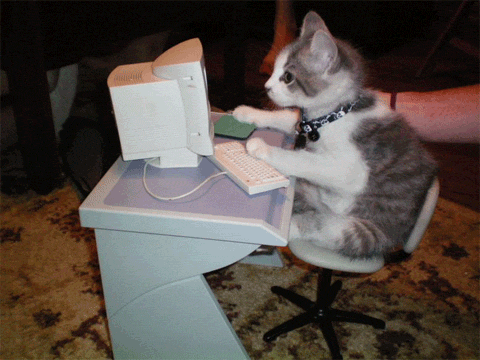 We are sure you are completely aware of the fact that hosting your Shopify website demands your technical expertise and indeed a lot of time – something startup entrepreneurs are notoriously short on.
Web hosting doesn't have to be a problem for startups and so Shopify helps you to maintain the site's servers, pays for hosting, manages the payment gateway, and essentially maintains the software.
Woah! We are really impressed with Shopify, aren't you? Now all you need to do is simply maintain your business and sell the products.
An optimal solution for a startup, isn't it?
Time To Guard Your Valuable Information
Computers, websites, and security! Gosh!
The idea of security is perplexing these days. Startups are especially helpless against hackers and information breaches since they tend to concentrate more on the growth of the company and less on data security.
Fortunately, when your eCommerce site is built on a Shopify platform, you avail the power to manage security compliance, hacker protection, and advanced security updates.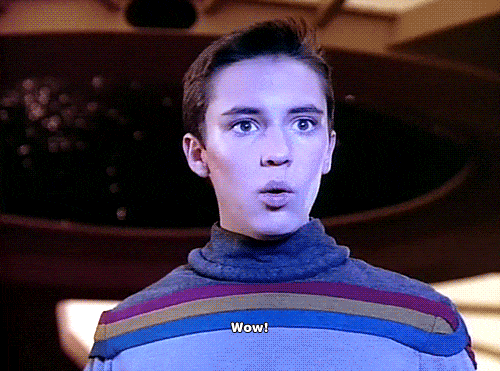 Woah! Didn't the excellence of Shopify leave you Awestruck?
The Right Team
Tired of searching for the right team for your development services? Hire a Shopify developer and get the benefits of a user-friendly e-commerce site, customized theme and development, and importantly cost-effective services.
Read More:
About

Chetan Sheladiya

Director at Metizsoft Solutions, Chetan Sheladiya today stands at the top of a leading Mobile Application Development company, which further specializes in Online Business Marketing, Social Media Marketing, and Web Development, amongst other areas. A tech-lover at heart, Chetan has had more than a decade's worth of experience, dealing with hundreds of projects, and creating a bunch of unique IT solutions along the way. His other interest lies in sharing his ideas and opinions with people as passionate about technology, as he is. You can find his thoughts expressed on LinkedIn, Twitter, and Facebook.