In our previous written article on eCommerce ADA Compliance Website, we held the view that the issue of web accessibility is here to stay and it will be a wise decision to start making your site somewhat accessible to all users.
The current article page focuses on ADA Compliant in relation to WordPress websites.
The sites hosted through this medium account for nearly 15 to 20 percent of all websites seen on the internet. An estimated 27 internet traffic is attributed to sites supported through WordPress.
As websites have become an important medium to exchange goods and services, the demand for making them all accessible is reasonable and justified.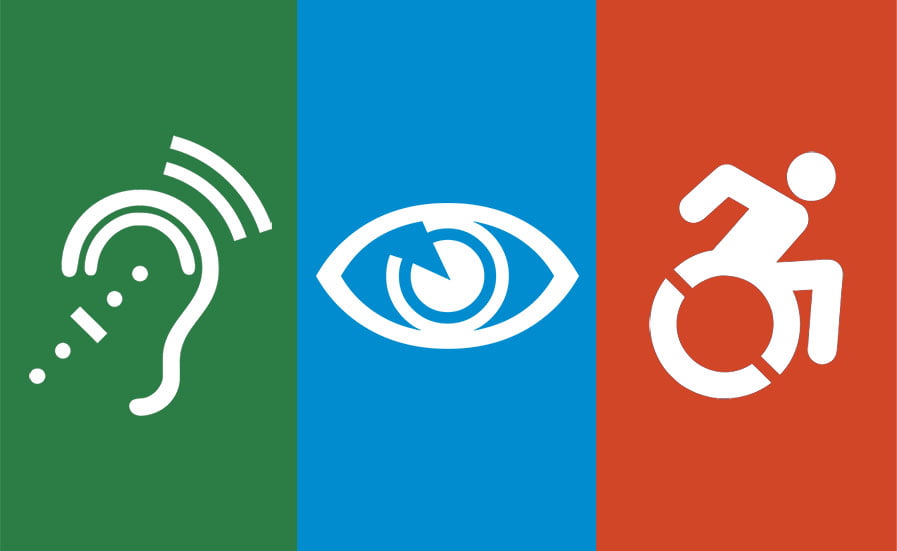 The background of this issue is ADA or Americans with Disabilities Act which became law in the year 1990. The act protects people from discrimination on the basis of disability – physical or mental.
It applies to institutions public or private and works to create an ecosystem that supports people with disability.
10 Tips to Help Your WordPress Website Pass the Accessibility Test
Use 'Alternative Text' for All Image and Video Content Offered On Your Site
This is the most basic thing you can do to make your site accessible to people who are visually impaired.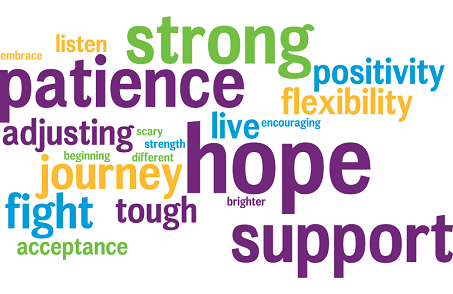 Make Your Site Keyboard Friendly
The content on your site should be entirely accessible through the keyboard. This is very important for people who are blind or deal with some degree of motor impairment.
Ensure Sharp Color Contrast between the Text and the Background
Your site must offer a high-contrast option so that information is easy to read.
Provide Captions of Videos Hosted on Your Site
The text transcripts and captions of videos must be made available to all users who visit your site.
Use Clear Labels for Form Fields
All the forms on your site with editable fields should be clearly labeled outside of the field itself.
Use Header Tags To Structure Your Content Correctly
The use of a header is a great medium to make the text look clear and thus can easily be read by site visitors.
Avoid Automatic Playing of Videos and Other Media Content
This is really irritating and doesn't do any good for your site. Therefore, make sure that your site does not play any content on its own the moment someone opens your site.
Create a Consistent Layout
Your users must find your site easy to use with predictable ways to access site content. You can make this happen by keeping simplicity as the core principle when designing your website.
Such sites also find their place in the good books of Google.
Take Help of WordPress Plugins
Plugins such as WP Accessibility, WP Accessibility Helper, accessWidget and Accessible Poetry are a few accessibility options provided by WordPress to make one's site in harmony with accessibility guidelines.
This is really important but can easily be overlooked.
Keeping the basics right here means including basic accessibility features on your site so that an average user with any degree of disability won't face any trouble in using your site.
Conclusion:
A Thought on ADA Issue and Web Accessibility
Around one billion population in the world deals with some form of disability and like everyone they too interact in the same ecosystem to meet their needs. Hence, with internet websites playing a very important role in our lives, the need to make them accessible to all sections of society is necessary.
The ADA law at present is not clearly defined whether it applies to all websites or not. But the recent case of Winn Dixie has thrown some light on this whole issue.
The judge in the Winn Dixie case has maintained the position that the site has failed to 'accommodate' customers like Gil and thus violated the ADA law. The message that comes out of this judgment is that sites that function to provide a gateway to their online stores must be accessible to the disabled community. However, a larger message that has come out of this judgment is that websites small or large must provide 'reasonable accessibility' to their users.
As an owner of an online site, the first thing you can do is to check whether your site meets recommendations made by WCAG- Web Content Accessibility Guidelines. If not, then you can start making adjustments to your website taking these guidelines as a premise.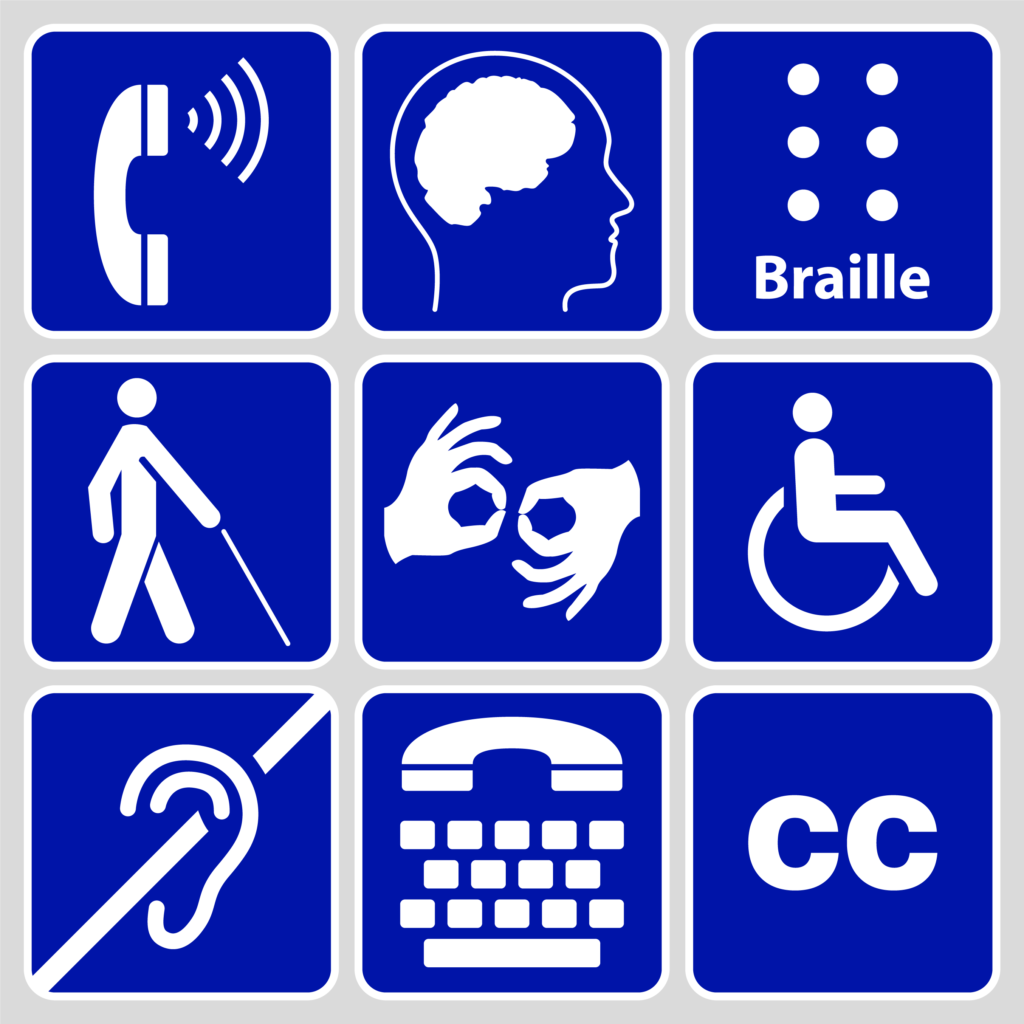 You may have heard by now that accessibility is a costly affair. It is true to some extent but only for sites that produce a vast amount of content. Such sites earn handsomely and may figure out means to deal with the issue.
For small to average-sized websites, there is nothing to worry about if they are able to provide basic accessibility mechanisms to their visitors. Providing accessible content to all visitors will only generate positives in the long run!
Continue visiting Metizsoft for more insightful articles. Thanks for reading!
Recommended Reading:
About

Chetan Sheladiya

Director at Metizsoft Solutions, Chetan Sheladiya today stands at the top of a leading Mobile Application Development company, which further specializes in Online Business Marketing, Social Media Marketing, and Web Development, amongst other areas. A tech-lover at heart, Chetan has had more than a decade's worth of experience, dealing with hundreds of projects, and creating a bunch of unique IT solutions along the way. His other interest lies in sharing his ideas and opinions with people as passionate about technology, as he is. You can find his thoughts expressed on LinkedIn, Twitter, and Facebook.