ADA Website Compliance – Americans with Disabilities Act (1990)
Americans with Disabilities Act (ADA) is a civil rights law passed in the year 1990 that prohibits discrimination on the basis of disability. The act covers both mental and physical disabilities.
It is similar to the Civil Rights Act of 1964 which prohibits discrimination on the basis of race, religion, sex, color, and national origin.
It also took inspiration from Section 504 of the Rehabilitation Act of 1973. The act became law with the signing of US President George H.W. Bush on July 26, 1990.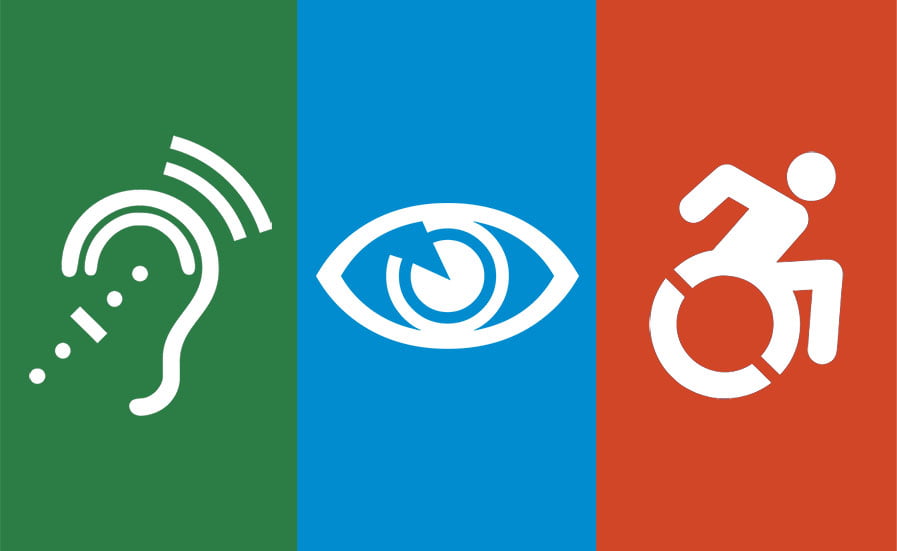 The Act includes measures that ensure equal opportunities for people who have disabilities and thus cannot be denied employment if qualified, on the basis of their mental or physical condition.
The ADA was a major victory for disabled people as it opened a new wave of opportunities for them that were earlier denied or does not have the necessary ecosystem to support those opportunities.
The major implication of ADA is on Government and Public Institutions including businesses that deal with the public. The act requires them to create an ecosystem within their 'work walls' that supports people with disabilities.
This includes giving them a fair chance at job opportunities, creating disabled-friendly infrastructure on their building premises, and ensuring proper working conditions for them.
What does ADA Mean To You And Your eCommerce Website?
The ADA bill contains titles that clear the air on businesses that fall under the ADA law.
Under Title 1 of the ADA, any business that operates with at least 15 workers and works for 20 or more weeks every year falls under the ADA law.
Title three makes the case for businesses that fall under the ambit of 'places of public accommodation' such as hotels, restaurants, transport providers, etc.
Hence businesses that are places of public accommodation are required to comply with the ADA law.
When the Americans with Disabilities Act was passed into law, there were some apprehensions from many quarters over its vague nature and imprecise framework.
However, the intention of the bill was never doubted and President George H.W. Bush made it very clear especially to the business community that they have crafted this bill with great care and it has all elements which look into the matters such as false litigation, etc.
Now with the turn of the century, the way of doing business has completely changed. Businesses are not done only on physical land but also through the internet.
The original ADA talks of removing physical barriers from business premises or places of public accommodation to make things easier for the disabled community.
However, what went missing from the act was the mention of 'ADA Website Compliance' as the internet was not a big thing in those days.
But the act did mention the term 'Places of Public Accommodation' and hence in the broader context, it applies to businesses that operate through websites and mobile applications.
As more than a billion-plus population spend time on the internet, it is assumed (not legally) that the websites also fall under the purview of places of public accommodation.
Thus they need to be disabled-friendly and must have a design and layout which caters to the very need of people with disabilities.
This interpretation of the phrase 'places of public accommodation with regard to websites has led to many lawsuits filed against website owners that don't provide a proper mechanism to access their content by disabled people.
Currently, this issue has become a serious concern for website owners. Not because they need to redesign their website to make it disabled-friendly but due to no legal clarity on the subject as of now.
On the other hand, it's no secret that the world is becoming increasingly digital day by day and websites are the structural framework on which this digital revolution stands today.
Hence it becomes imperative to provide accessible content to our disabled friends.
Yes, it will cost a little depending upon the size and pages of your website but in the end, it will gain you positive recognition among the large 'disabled community. And yes, of course, you will be able to save yourself from those 'lawsuits'.
How to Make Your eCommerce Website ADA Compliant?
Currently, there are no guidelines for commercial entities on how to make their websites accessible to the disabled community. In other words, presently there is no framework to look at for making a website ADA compliant.
The only hint one can consider is the federal websites which are seen as disabled-friendly. So taking federal websites as the model you can start redesigning your website for disabled people.
Here are some ways to make sure that your website provides 'reasonable accessibility to people with disability.
Pair Images, Videos, and Audio Files with Supportive Alt Tags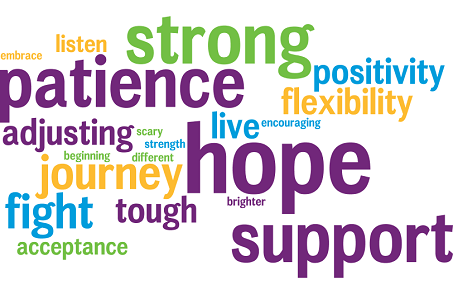 Many users of your website can be visually or hearing impaired. In order to help them access your site's content, you can apply alt tags in support of images and graphics on your website.
This will make visually impaired people understand what those images convey by using the screen reader tool.
Similarly, supporting text or subtitles with audio files and video content can help a hearing-impaired person access the information contained in those audio/visual files.
In short, you must ensure that your site's content is also available in text format so that a differently-abled person can access that content through screen reading tools.
Ensure Better Color Contrast Ratio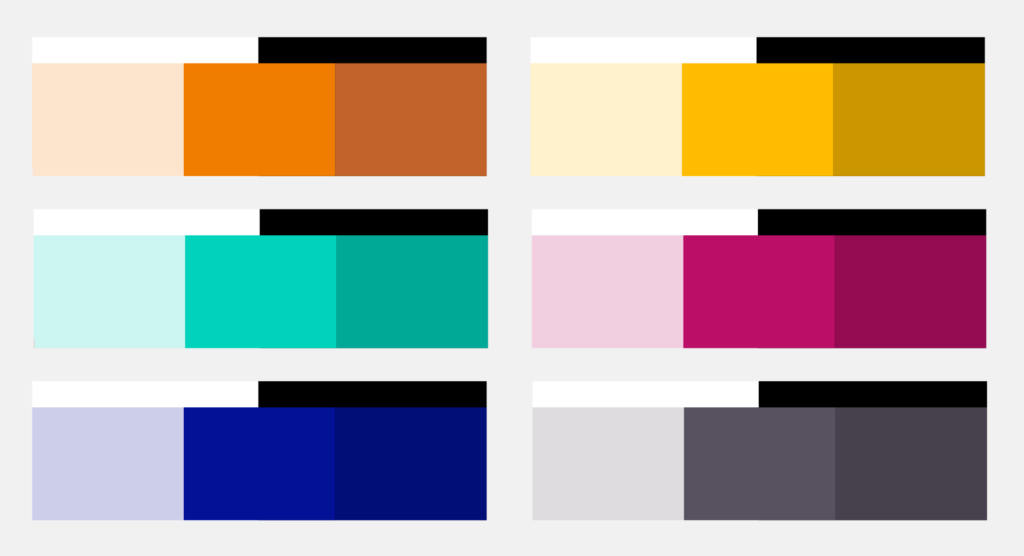 Your website page color also does matter. Many users find it really difficult to read page content if there is no appropriate contrast between the text color and background color.
Imagine how much it can be more difficult for people who already have color issues. So ask your web designer to fix this issue.
Design Keyboard Friendly Website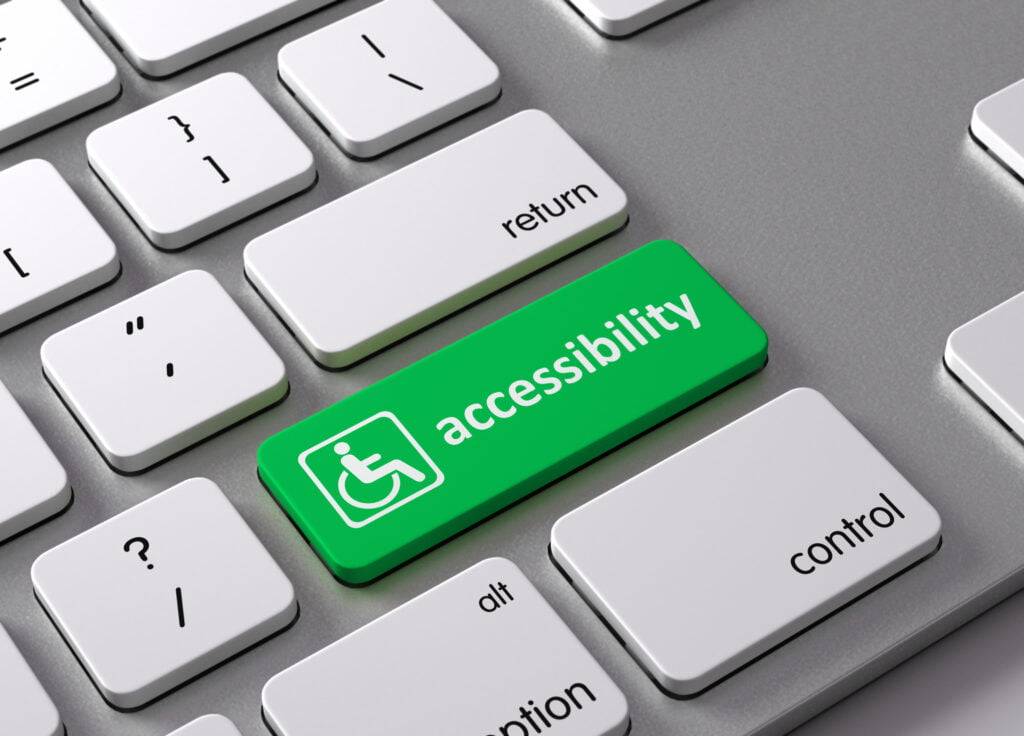 Your website should be fully functional when used by the keyboard. At the same time, important elements must be highlighted and showcased differently.
Keyboard-friendly websites are especially helpful to people who can't use a mouse. You can check your own website's accessibility with regard to the keyboard by not using the mouse.
If your site is able to produce results then it's fine. But if it is not producing results, then redesign it to make your website perform navigation functions through the keyboard.
Create a 'Suggestion Box' Column on Your Website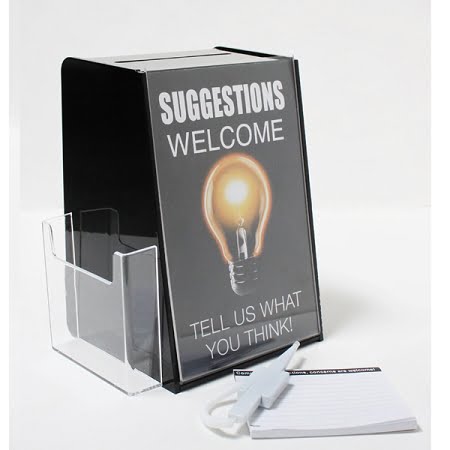 As you are in the process of making your website disabled-friendly, why not add a column by the name 'suggestion box' to get feedback from the disabled community? This will help you to invest your time and money in the right direction as the feedback directly comes from people who have disabilities.
Pay Heed To WCAG Guidelines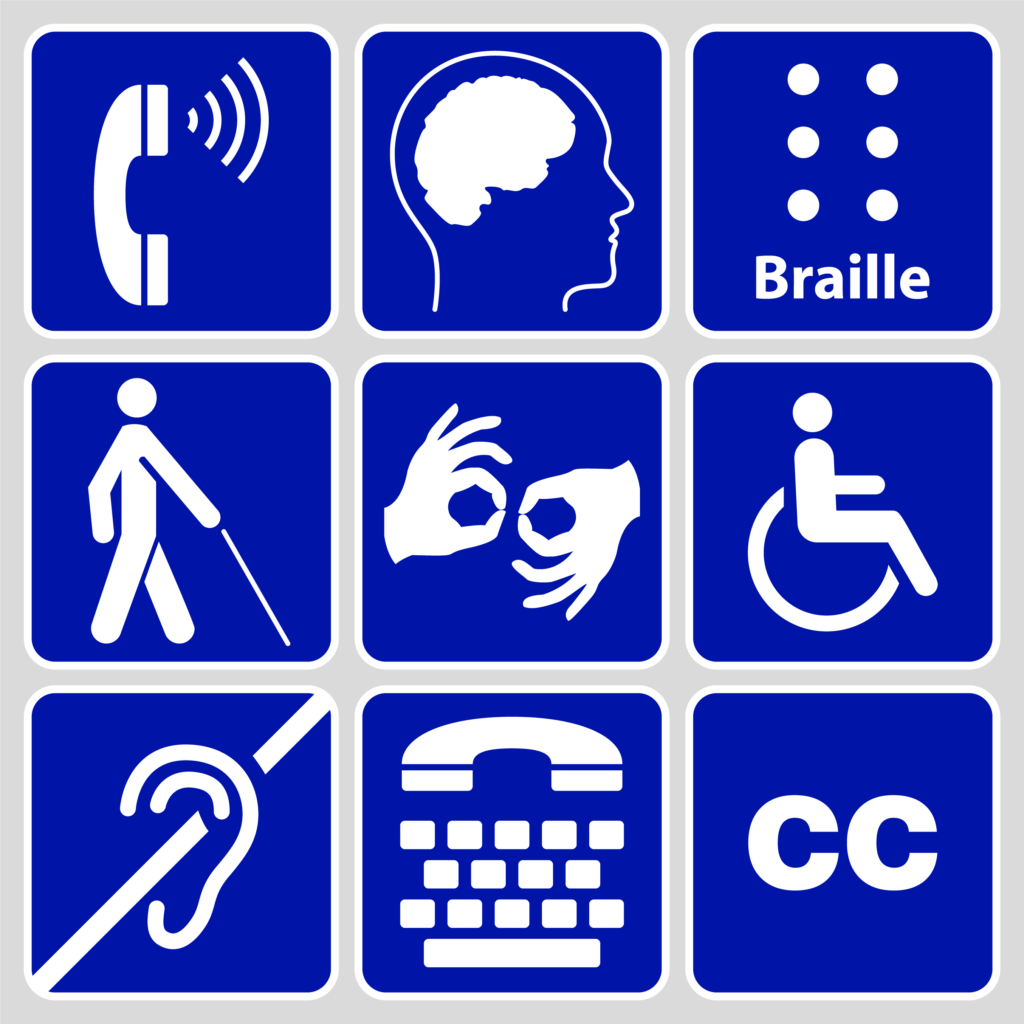 WCAG is a Web Content Accessibility Guideline. It is a consortium of individuals from the tech world and organizations with the single motive of ensuring web content accessibility to the disabled community.
It has formulated a set of principles through which a website's accessibility is tested. These principles are perceivable, operable, understandable, and robust.
Conclusion
Web Accessibility is still in its nascent form. At the time of writing this article, there is no full-fledged law that governs this subject. However, as said earlier web accessibility is going to play a key role in this digitized age. Therefore, the wisdom only lies in talking about the early lead and making your e-commerce website disabled-friendly.
It will improve your site's credibility and wins you lots of friends from the large disabled community. For more updates on this matter, continue visiting our site or contact us at Metizsoft Solutions.
About

Manthan Bhavsar

Manthan Bhavsar is one of the most brilliant go-to people when someone thinks to Hire Shopify Certified Experts! A techie by profession and a technologically driven person by passion, Manthan Bhavsar isn't shy to blog and share the knowledge he has with the world. If you want to follow Manthan, you can do so on Facebook, Twitter, and LinkedIn