NFC is nowadays a well-known thing in the era of software development. The number of smartphones with NFC technology is rapidly growing; however, since it works in the backend only, people may not be aware of its insights.
Therefore, we're here to explain the potential uses for NFC and to define why one should care.
Though it's in the first instance being used for wireless payments right now, with services like Google Pay, and Apple Pay allowing the user to reduce the use of the physical wallet, NFC is capable of more.
Let's have a look at insights.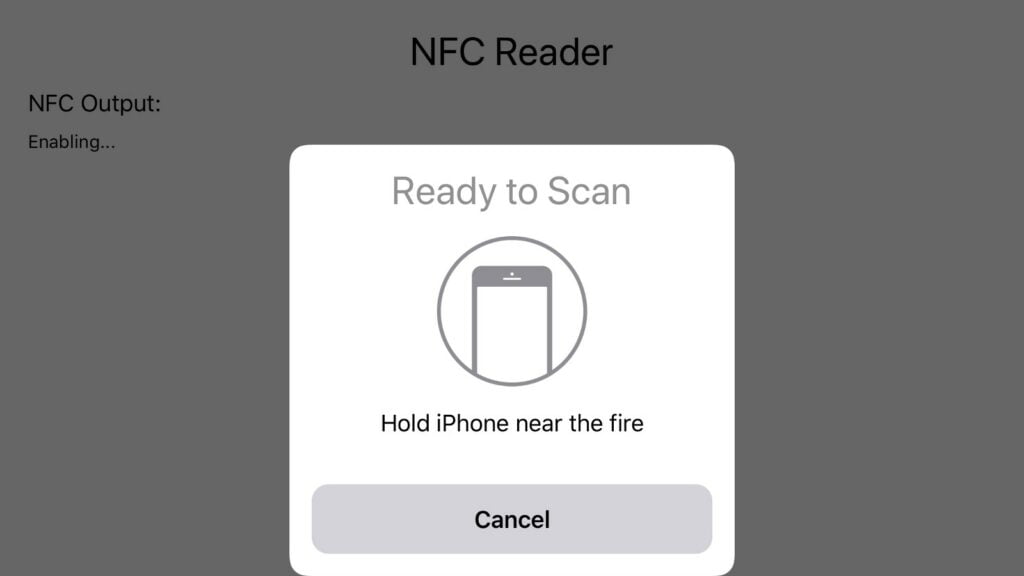 WHAT IS NFC?
NFC is an acronym for Near Field Communication technology which allows phones, tablets, and other devices to easily share data among other NFC-furnished devices.
The technology emerged from radio-frequency identification (RFID). RFID is following those safety scan cards that get the user into using this communication within everyday routine.
HOW EXACTLY NFC WORKS?
NFC doesn't require any sort of manual device in order to get paired with any device to transfer the data. With NFC, a connection is by default initiated when another NFC device enters into that previously specified range.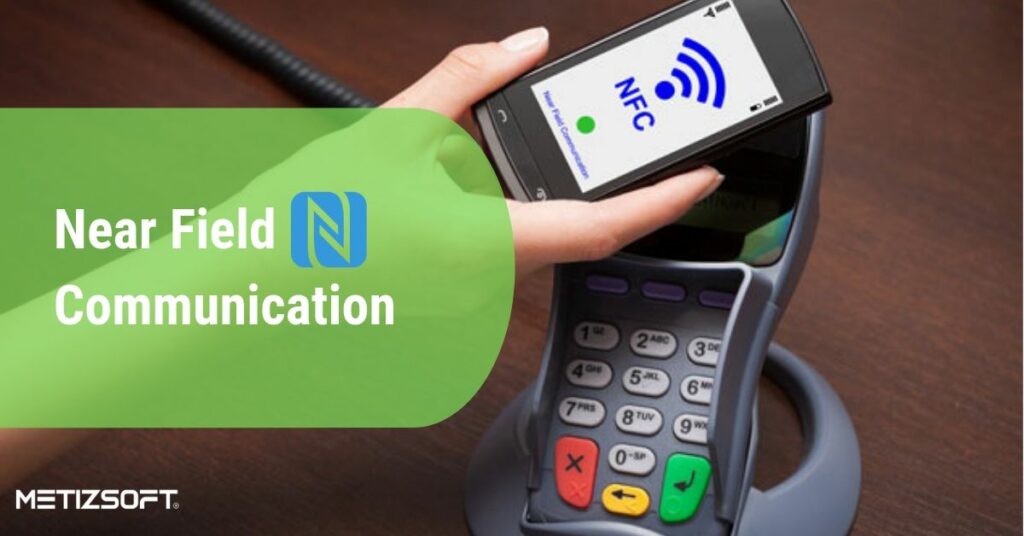 Once the device is in range, the two devices instantly communicate and send prompts to the user.
The Areas where the NFC (Near Field Communication) tag can be used:
Since there are several ways to use the NFC and its features, Here I am explaining the best one among those.
NFC tags are small physical "tags" or "stickers" that consist of NFC chips that could be programmed to provide any kind of information to your smartphone.
Where it can work as a QR code scanner and retrieve the information associated with that QR code.
NFC can also be used to make mobile payments using a smartphone.
Just the user needs to scan the QR code as a price tag at the e-commerce store and the payment will get deducted from the associated account. Behind this NFC logic works very sharply.
Does use NFC Safe?
NFC interaction results over the wind, and there is no real protection against eavesdropping and what is often regarded as man-in-the-middle attacks.
Nevertheless, due to the very close proximity required for NFC to work, these vulnerabilities are not such a big issue. After all, a thief would have to be within inches of your deceive to separate data via NFC.
If you are using Google Pay, you can rest assured that your credit card number is never broadcasted. Alternatively, an exclusive digital account number is used to identify your payment details.
Recommended Reading:
About

Chetan Sheladiya

Director at Metizsoft Solutions, Chetan Sheladiya today stands at the top of a leading Mobile Application Development company, which further specializes in Online Business Marketing, Social Media Marketing, and Web Development, amongst other areas. A tech-lover at heart, Chetan has had more than a decade's worth of experience, dealing with hundreds of projects, and creating a bunch of unique IT solutions along the way. His other interest lies in sharing his ideas and opinions with people as passionate about technology, as he is. You can find his thoughts expressed on LinkedIn, Twitter, and Facebook.