MANAGE AND TRACK YOUR ON-FIELD WORKFORCE EFFICIENTLY IN REAL-TIME.​
On-field employee tracking has become a significant necessity for any business that employs sales or service people. MTracker – A best Field Force Tracking App allows a business manager to stay updated about employee schedules and distance traveled for a day.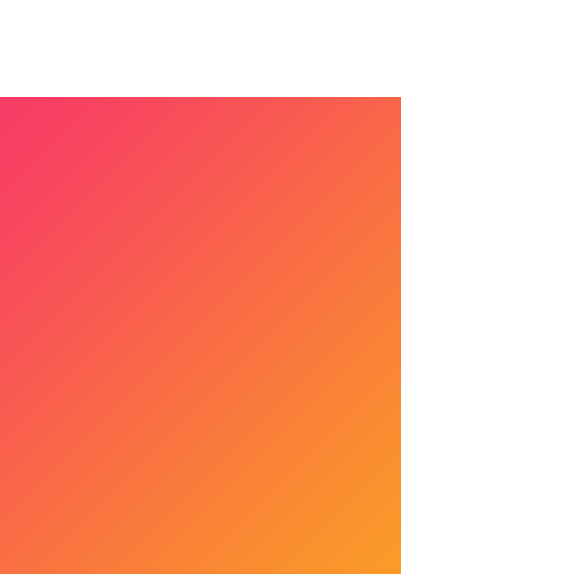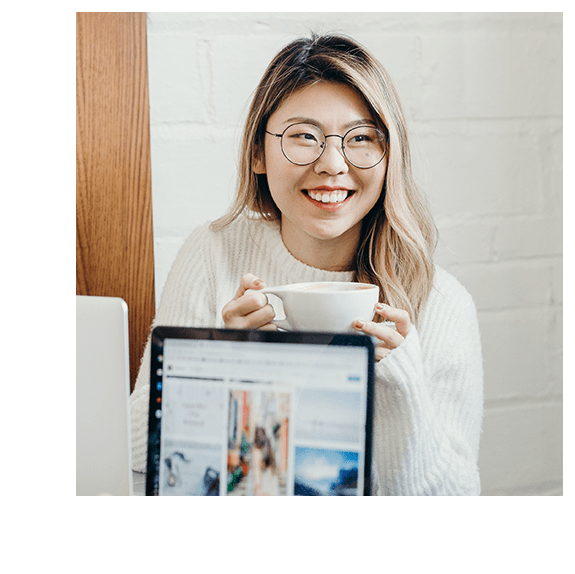 Field Force Tracking App System also helps the manager to be aware of the meeting time spent by an employee across various clients. GPS based Sales Employee Tracking System features allow the business to auto-generate dynamic reports from the data collected in the Field force tracking GPS based mobile app.
Besides monitoring the location of your field staff, the app offers sophisticated ways to track and measure their daily on-job activities as well.
Sales Force tracking app helps the business manager to locate salespersons on the map, which would help the manager to guide the salesperson to visit new clients nearby the place of employee location.
What do you need to know? Order status!
Live Order Submission & Tracking System from Fields by Dealers & sales representatives.
The Sales Executive will book the order on behalf of the dealer.
For Security, the order will be booked by the name of the dealer with the reference name of the Sales Executive for the information.
After the availability of the product in stock, a confirmation will be made by the General Manager.
Stock and production-management will be done internally by the warehouse & production manager.
The warehouse manager and production manager then will deliver the order based on the booking (Note: Order will be in bulk).
Order Report status will let the General Manager know about pending orders and completed orders.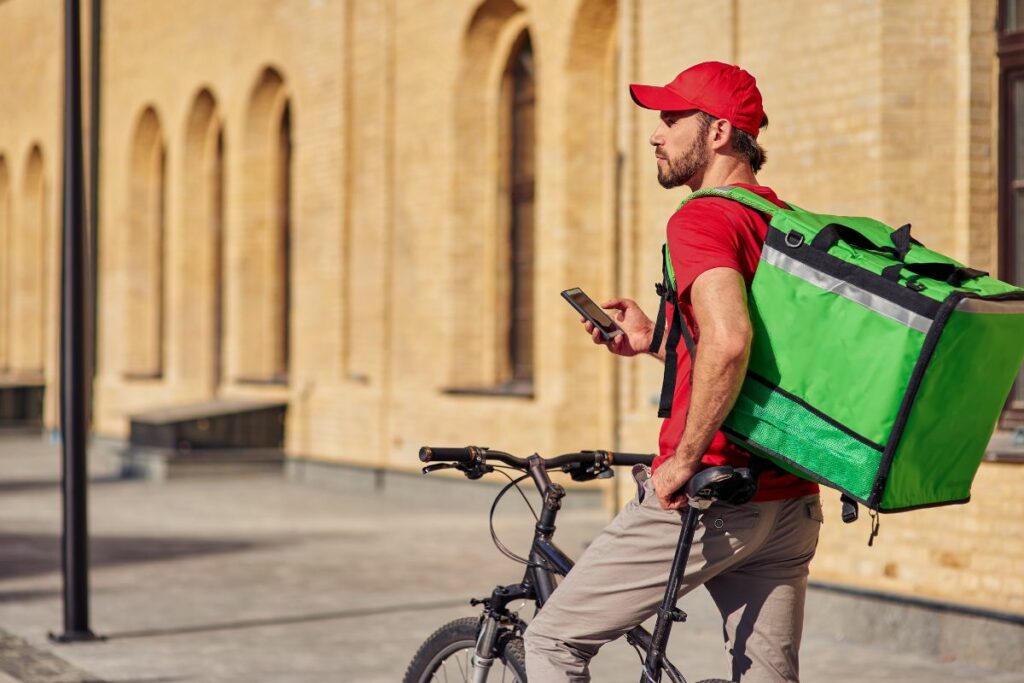 Would love you to be our clientele?
Let's get in touch