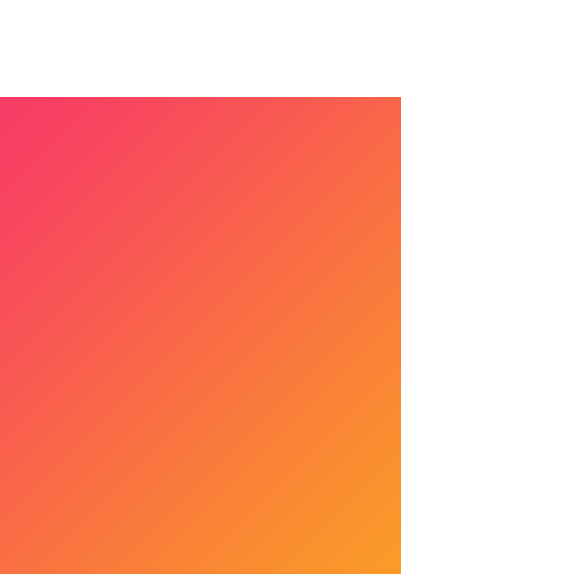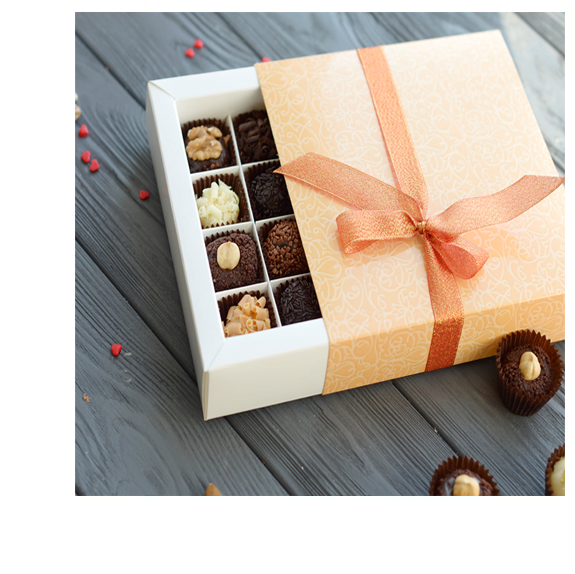 Being a reliable eCommerce development company, we often come across many different web development visions from various clients. However, this project, "Build Your Box," has gotten our unparalleled attention from the pitch.
The client shared his idea and asked whether we could perfectly picture the vision within a specific time. We accept the challenge with a confident and full, excited smile.
Here is a summary of the project, including our expectations, the challenges we anticipate, and our approach to creating the best eCommerce site.