Once in a while, a break from the daily hustle becomes relevant to rearrange your tired soul. A trip to an unknown place becomes vital to discover something new. Something that will add adventure to your life and bring a smile every time you sneak peeks into memory lane.
Our recent office trip to Kumbhalgarh Fort is a sheer example of adventure and fun. Even now, we can't stop gossiping about it. Our mind, followed by the phone gallery, keeps reminding us of the best two days we spent over the last weekend, and the experience we had is worth a share.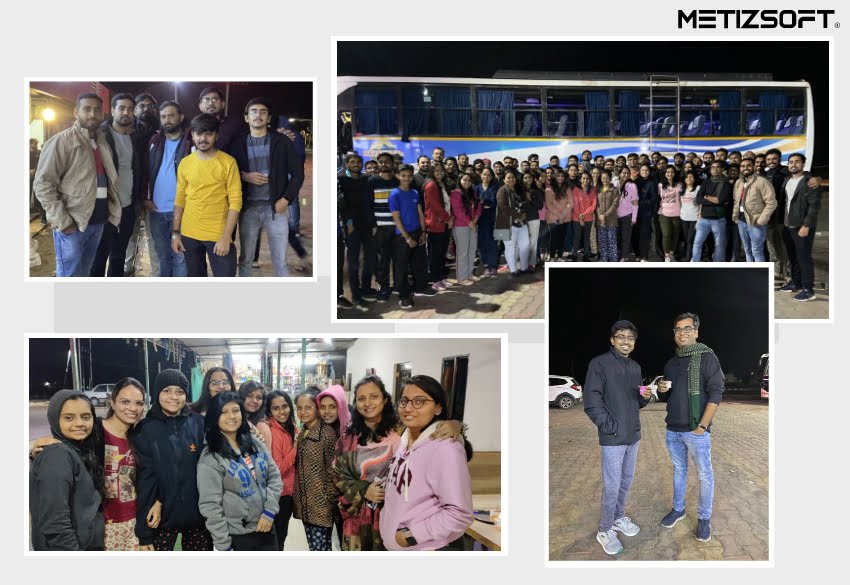 The Journey Begins…
Considering the distance of the tour, we had booked a luxurious Bus with all comforts enabled. On 17th December at 10 PM, the bus departed from ISKCON carrying a few of our colleagues towards Navrangpura to add more. Then towards C.T.M (3rd stoppage) and Thakkar Nagar (4th stoppage). Finally, at 11:45 PM, we started our journey from Ahmedabad, Gujarat, enriching towards the Kumbha Residency – Luxury Resort.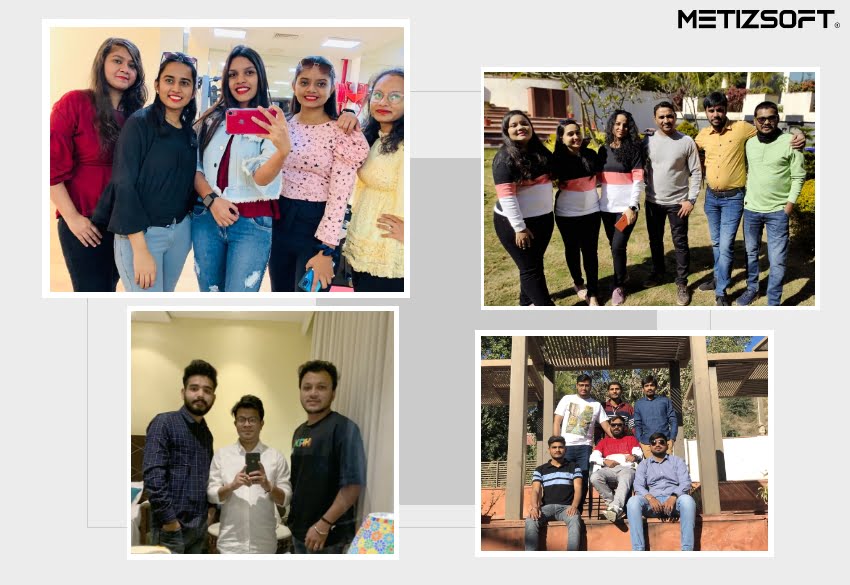 But, wait, can you imagine the crazy vibe inside the bus. Well, it was like a bus turned into a drama stage. Throughout the journey, not for a moment, we stopped Singing And Dancing. Some weird, crazy dance moves followed by Antakshari, we turned the bus's ambiance inside out until we stopped at the border for a 15-minute tea break.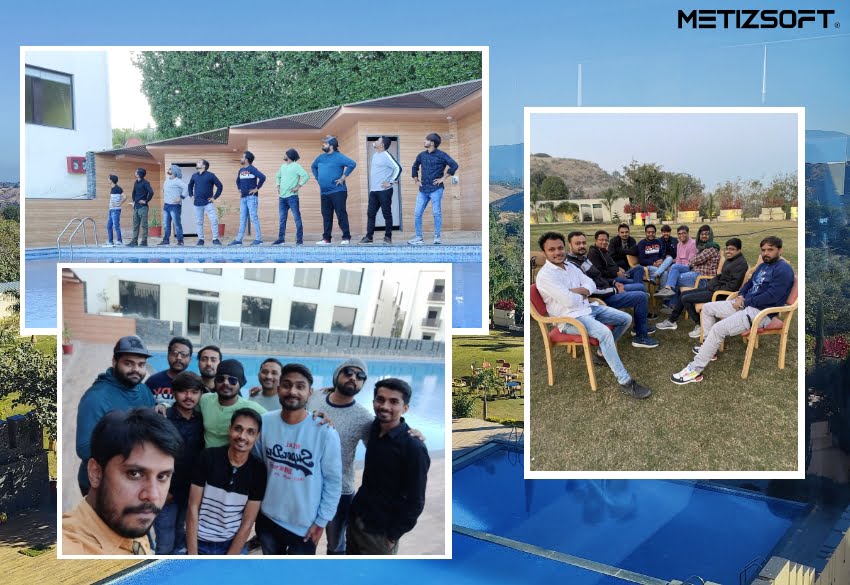 After running a few kilometers, there's occur some technical issue with the bus, just like old Bollywood movies. But, we turned that chaos into an opportunity. We took the situation into our command and started gathering woods for a bonfire.
Let us assure you, a Bonfire surrounded by friends on a cold night going for a trip is the best combination one can experience in their entire life.
If you have had the same experience so far, we would love to read about it in the comment section below.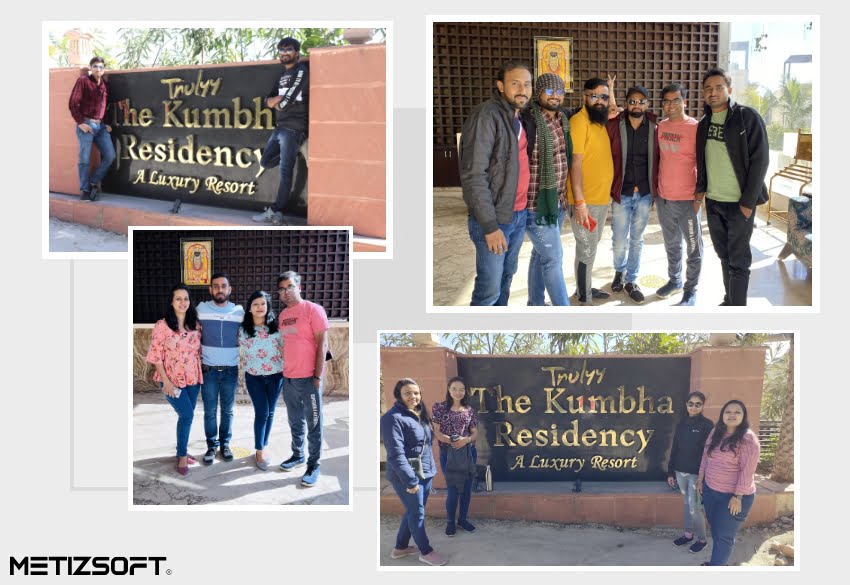 Finally, We Reached Kumbha Residency – Luxury Resort
The clock tickled around 10:15 PM (Morning, 18th December) when we stopped at the Kumbha Residency.
We received a warm, Welcoming Gesture from the resort owner and other staff upon arriving. The team held trays full of Welcoming Soft Drinks, and we saw a violinist playing the local folk fare. Ahh, we never had dreamt of such welcome, to be honest! After a while, they handed over the room keys and asked us to come for Breakfast at the poolside.
Hearing the word poolside, a few of our colleagues went straight to the Swimming Pool to take around inside. It seems like they have waited for the moment since the journey's beginning.
Kumbha Residency – Luxury Resort
If we have to describe the Kumbha Residency in one word, then it would be "Paradise – A Heaven On Earth." We were amazed at the architecture and view. A long cold night journey's stiffness seems to be long gone with the Mesmerizing Scenery and Grandeur Facility. There is no need to describe its hospitality as it was renowned as the best compared to many.
Scenes Post Breakfast:
After loading our stomachs with healthy and Delicious Delicacies, we took a detour of the resort. Till lunch, we had a Full-Fledged Photo Session Of the Whole Metizsoft Team. Some photogenic took it to the next level and pledged themselves to Extreme Level Photography as they are doing some documentary shooting.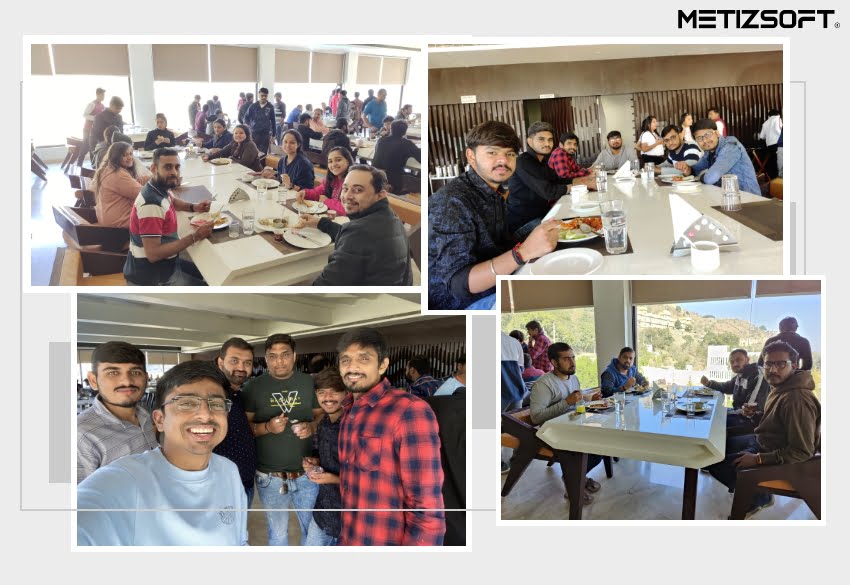 After that, we had lunch and went to our rooms to rest. We Visited The Sports Area in the evening, indulging ourselves in Carom, Table Tennis, and other sports activities. Around 8 PM, we took our dinner and went straight to the hall for DJ Night.
Fun During The DJ Night:
The DJ Night Went up from 10 to 12. But the 2 hours felt like it shouldn't have ended ever. How come we explain this as we burst into a laugh remembering the fun? Some of us are pro-level performers, as few are still embracing. At that moment, we all discover that there is no such thing as authentic dance; if you have friends around, any form of dance is the best dance.
That's how we put a full stop to the beautiful day.
Sunday Shines like Divine light in Kumbhalgarh Fort:
After finishing our breakfast, we headed towards the Kumbhalgarh Fort!
Kumbhalgarh Fort well known as the Great Wall Of India, is a Mewar fortress present on the western range of the Aravalli Hills. A perfect place for Tracking and Sightseeing. If you're an adventure lover, this place is your ideal destination.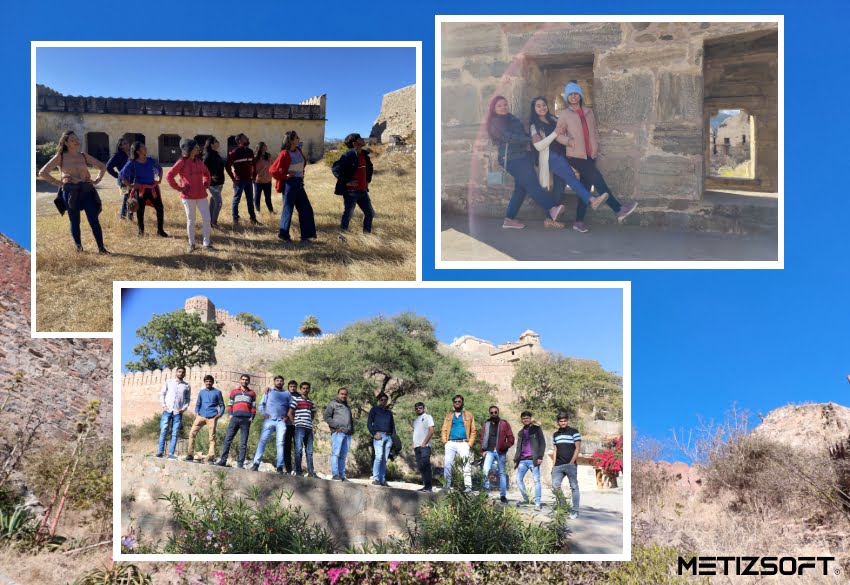 We could not cover the entire fort because of the time limit, but we explored a significant part of it. Jumping into Medieval Indian History, we were thrilled by the story connected to the fort. (Thanks to a few localities and Google, of course for their guidance)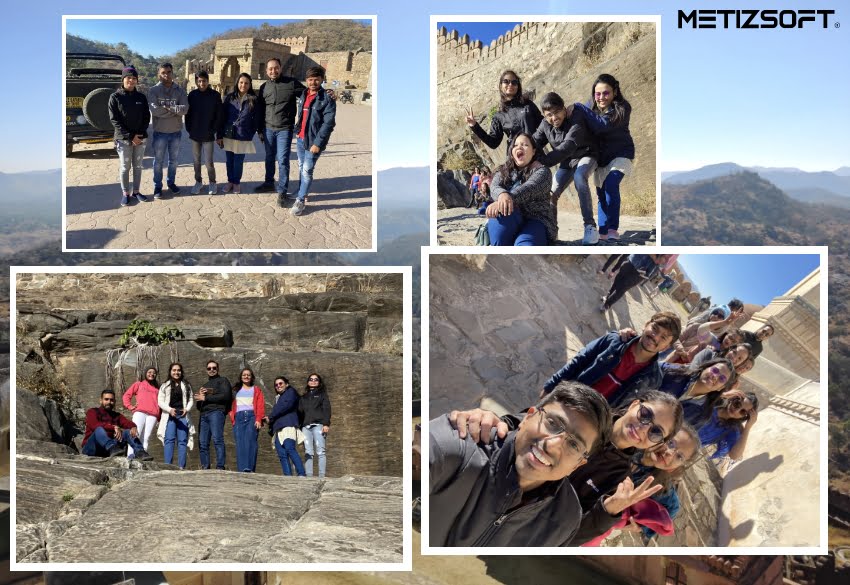 Goodbyes Are Hard
We returned to the resort at around 11:30 AM and Checked Out at 11:45 AM. Our hearts are heavy while leaving the place, but we knew that the Cherish Able Moments we all had in the past two days would go down in the office trip history as one of the best trips ever.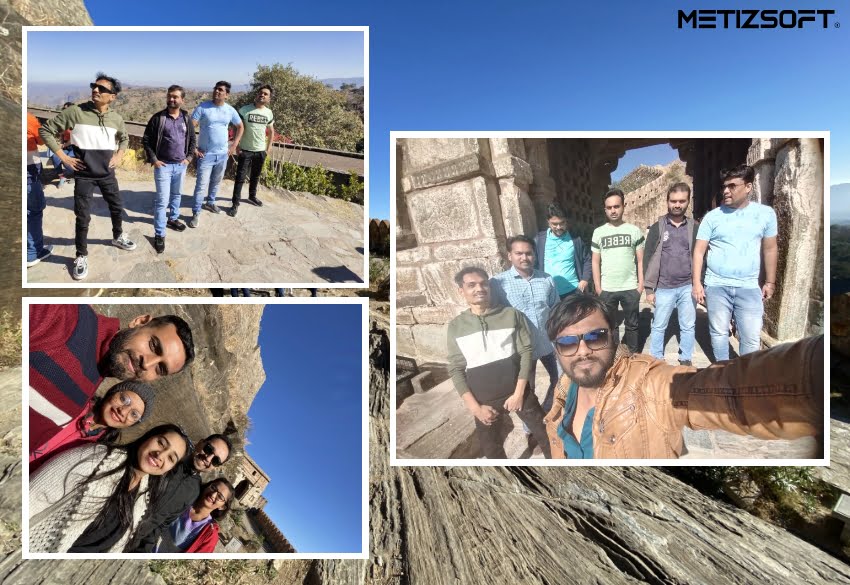 While returning, we stopped at Udaipur for lunch and then at the border for a tea break in the evening. Around 8:00 PM, we took our Dinner, and at 11:00 PM, we reached Ahmedabad, and that's how we ended our trip with all Thanking and Smiling.
About

Manthan Bhavsar

Manthan Bhavsar is one of the most brilliant go-to people when someone thinks to Hire Shopify Certified Experts! A techie by profession and a technologically driven person by passion, Manthan Bhavsar isn't shy to blog and share the knowledge he has with the world. If you want to follow Manthan, you can do so on Facebook, Twitter, and LinkedIn