In 2013, Metizsoft Solutions became a certified Shopify Development Company. We became official Shopify Partners and we are extremely proud of that. We provide high-quality Shopify web development services around the globe. We believe in growing with the help of years of industrial experience and our goal is to benefit as many businesses as we can with our extraordinary Shopify web development services.
We offer a wide range of world-class quality and affordable design, development, eCommerce marketing, migration, and maintenance services to fit your needs.
We started on a small scale and today we serve clients from around the world and we continue to grow intentionally.
Based in Ahmadabad, Gujarat, we are known for our services and efficient Shopify web development services and are highly professional and experienced Shopify experts.
We are among the 12,000+ Shopify Partners Working Internationally
Since we became Shopify partners, we are among the 12,000+ Shopify partners in the world. We are known internationally for our Shopify development services and work to the best of our abilities. We have completed several Shopify projects successfully and received positive reviews. We believe in always improving ourselves and our developers also work with the same mindset.
We have completed 8 years as Shopify partners and we consider it our biggest achievement. We have helped 15,000+ Shopify stores with our services till now.
International business with 52 countries
Because of our experience and expertise, we have a global reach. We have done business with 52 countries successfully and continue to serve them with our services. This has helped us build better international relationships. We have made many international friends over the past few years and that has helped us gain a huge customer base as well as trust.
Our apps on Shopify App Store
Metizsoft Solutions have six apps on the app store. These apps are successfully built by our experts. These apps are-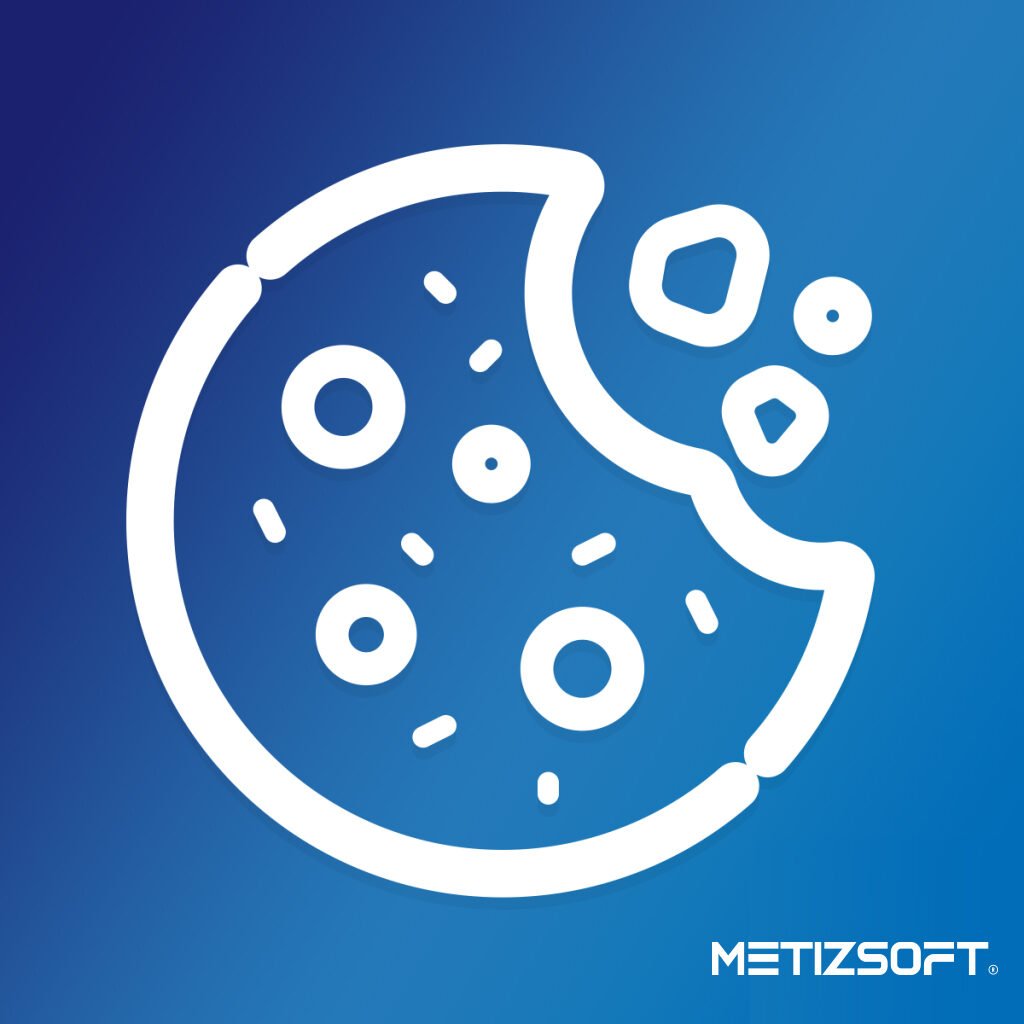 GDPR Cookie Compiler – EU cookie compiler benefits you with store compliance. It helps to adapt the site to European regulations and displays a banner about the cookie policy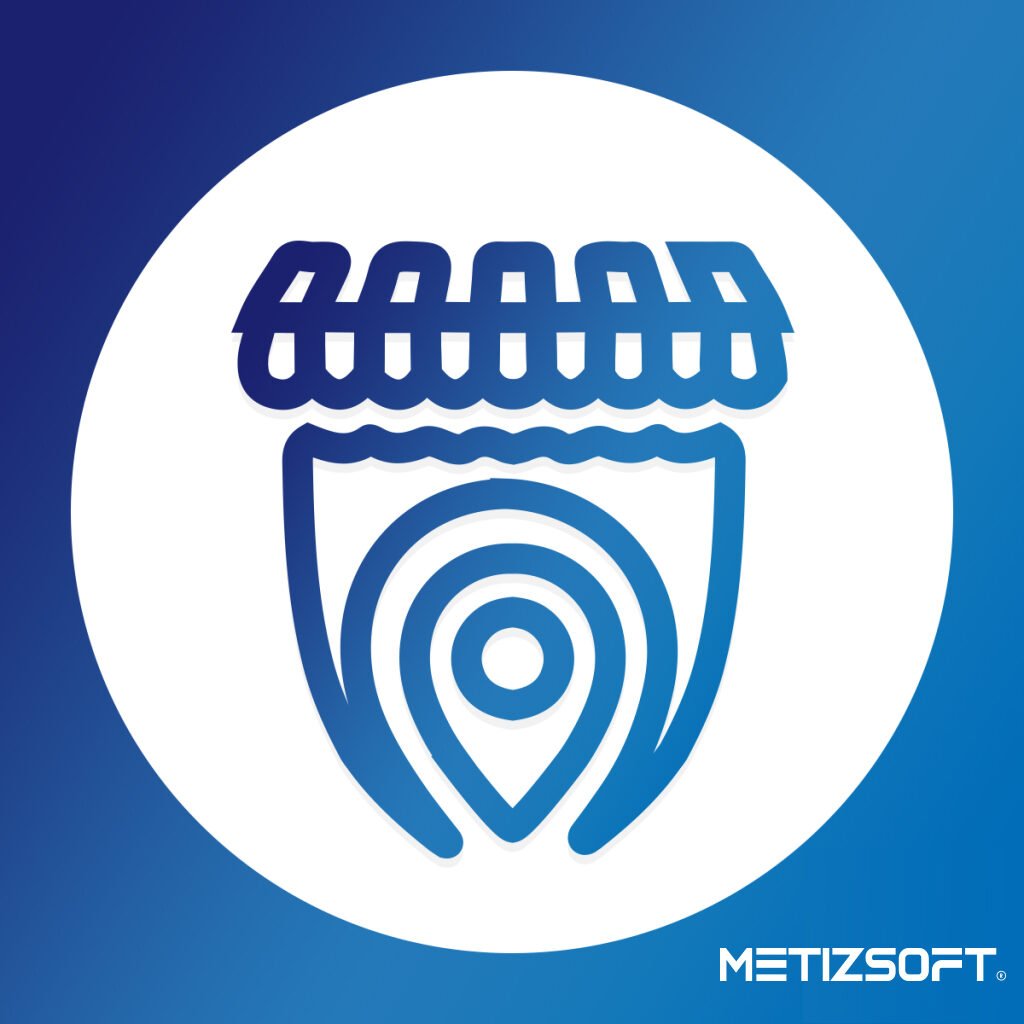 Store Locator – This app by Metizsoft is a highly scalable solution to help customers find their stores and reach theirs easily.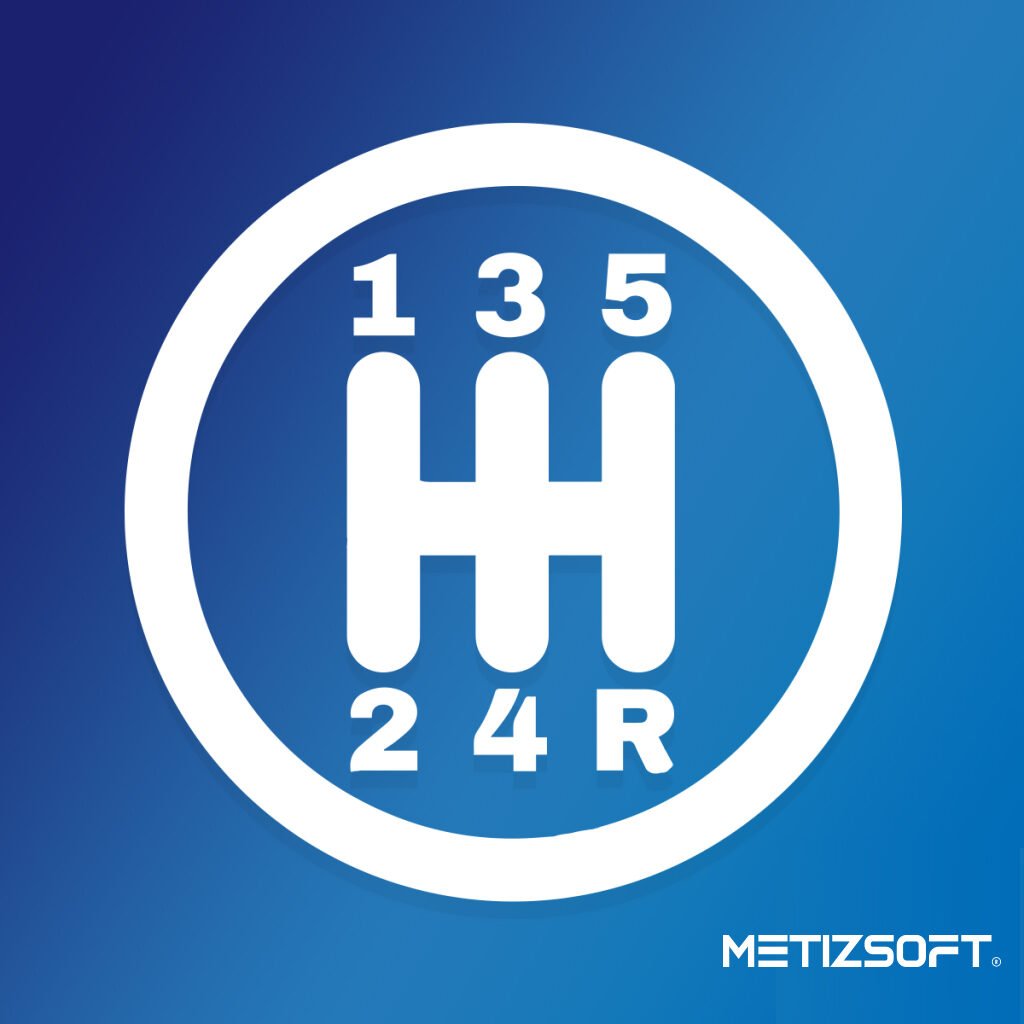 Easy Free Shipping Bar – This app offers free shipping to increase your average revenue and boost your sales with the most helpful and friendly features.
Country-Based Announcement Bar – this app is fully equipped with features and customization to tweak the look and feel, and position of the bar on the store like top or bottom, and display information based on the countries selected.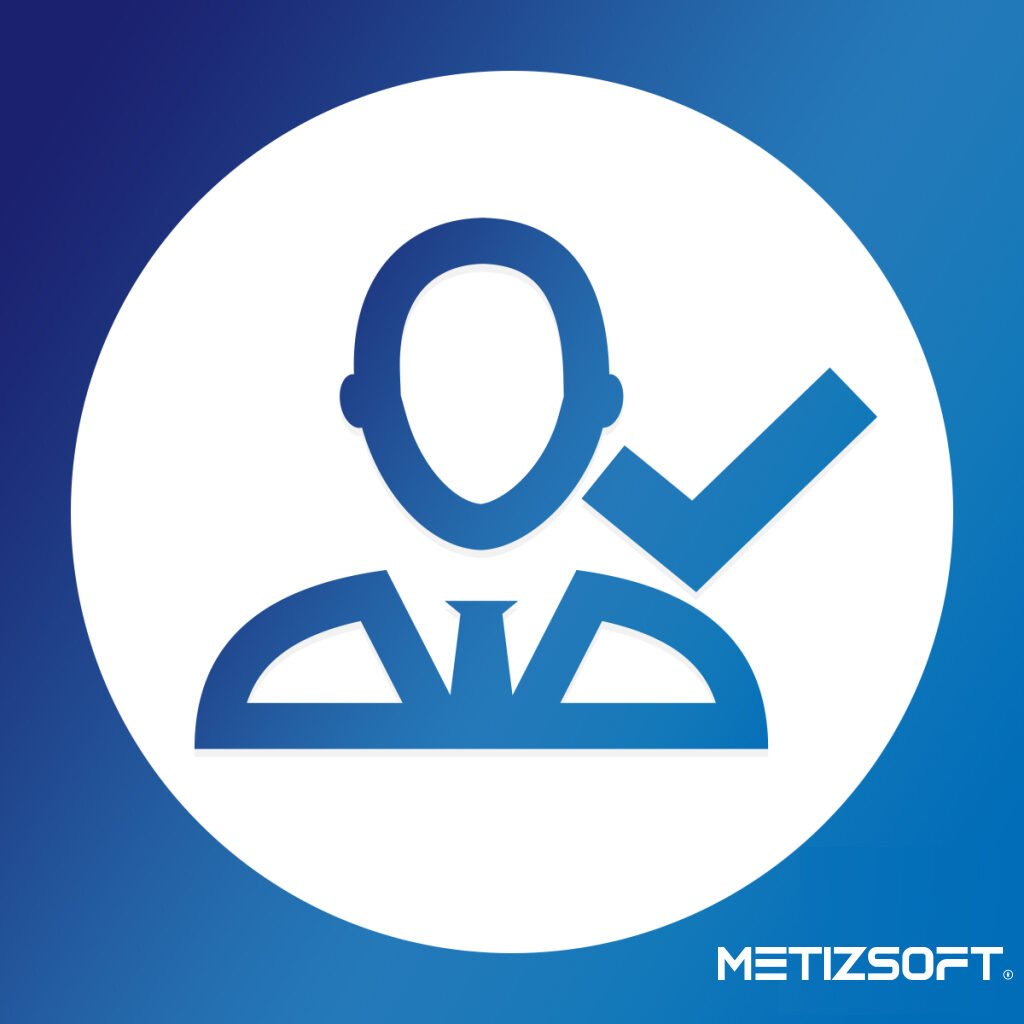 Age Verifier and FDA Banner – This app by Metizsoft is an age verifier app to restrict underage visitors from visiting the website. The FDA banner facility will enable you to put a warning line on the top of your website.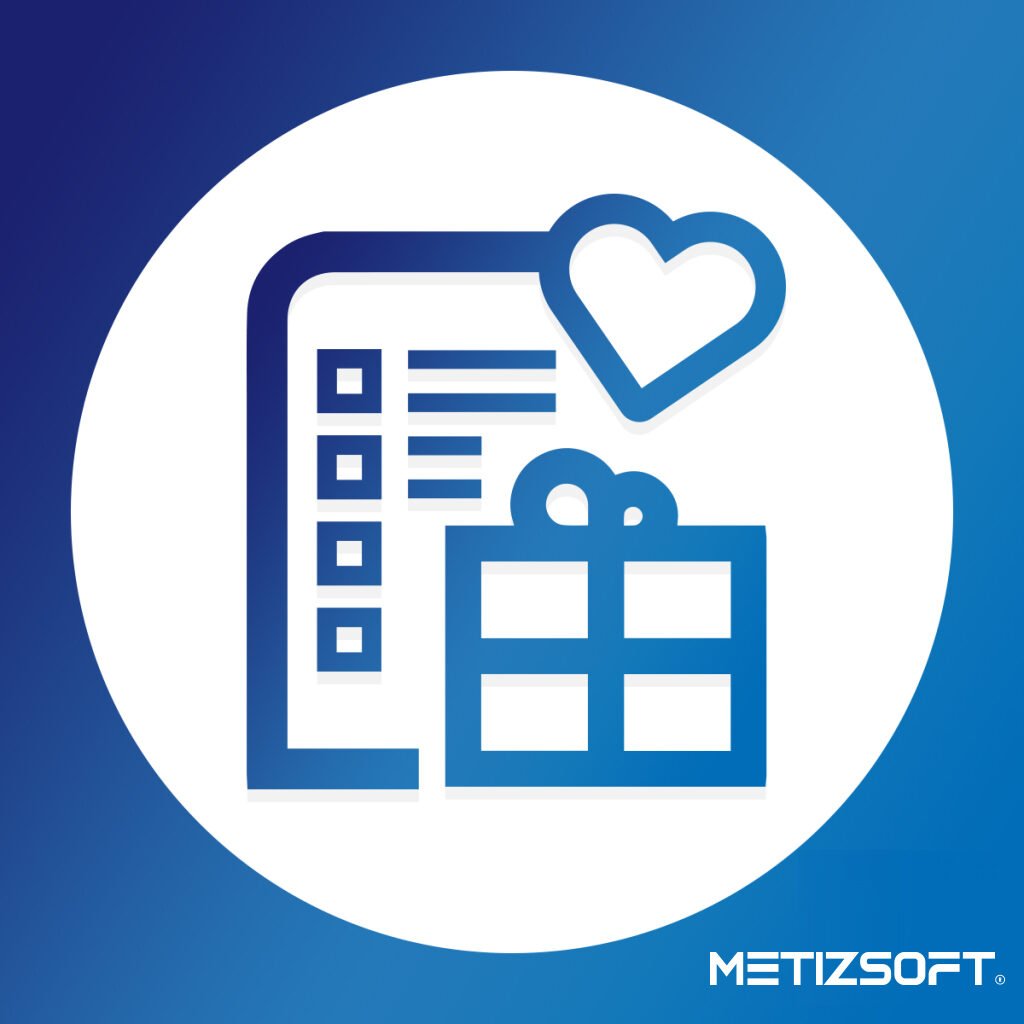 Easy Wishlist – With the help of this app, customers can add favorite items to their wishlist. Easy wishlist is the modern age wishlist for the eCommerce platform Shopify which empowers your customers to create the collection of desired products that they are interested in buying.
To know more about the above six apps, click here.
100+ Positive Reviews
We have completed many Shopify projects successfully, and we have received 100+ positive reviews and feedback from our various clients from across the globe. All our clients have become our friends and we celebrate a great bond of friendship and trust with them. These positive reviews also help our new customers to trust us and our world-class Shopify web development services.
Our Mission is to Grow and Help you Grow!
As we said our impact is global, we believe in serving as many clients as possible and helping them grow their businesses globally. With our expertise, we have helped, are helping, and are willing to help many businesses worldwide grow and prosper. All you need to do is trust and we will deliver the best Shopify Web Development Services to you.
For your next Shopify project, get in touch with our experts.
About

Manthan Bhavsar

Manthan Bhavsar is one of the most brilliant go-to people when someone thinks to Hire Shopify Certified Experts! A techie by profession and a technologically driven person by passion, Manthan Bhavsar isn't shy to blog and share the knowledge he has with the world. If you want to follow Manthan, you can do so on Facebook, Twitter, and LinkedIn