We are extremely pleased today to reach another milestone and we wish the cycle goes on and on and on. Yes, we have reached another milestone in our journey by completing 4 successful years.
So what we have been through so far?
You will be able to visualize it clearly in the collection of images and moments we created during these 4 years!
Some Appreciable Achievements Throughout this Journey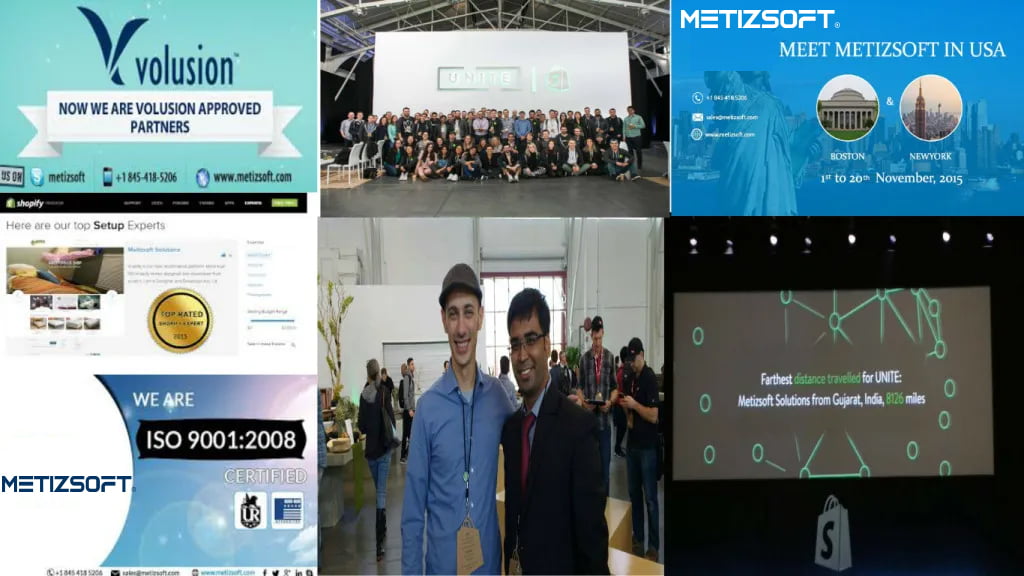 We Carried Our Rituals and Celebrations to the Right Throughout This Beautiful Journey
Oh! And the Small Celebrations that Made Our Days Cheerful, Bringing us a Spark of UNITY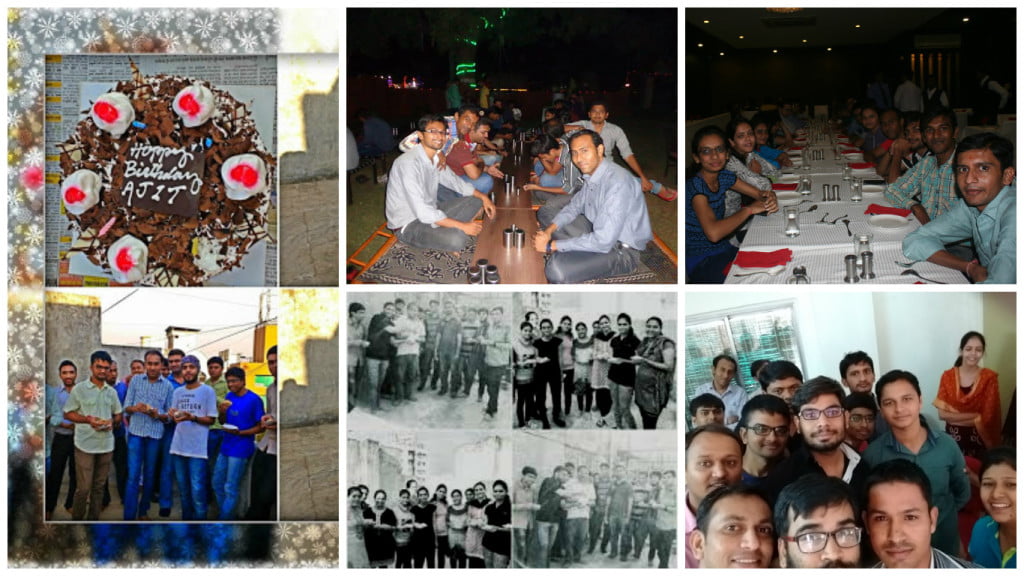 Corporate World isn't that Bleak, Believe us!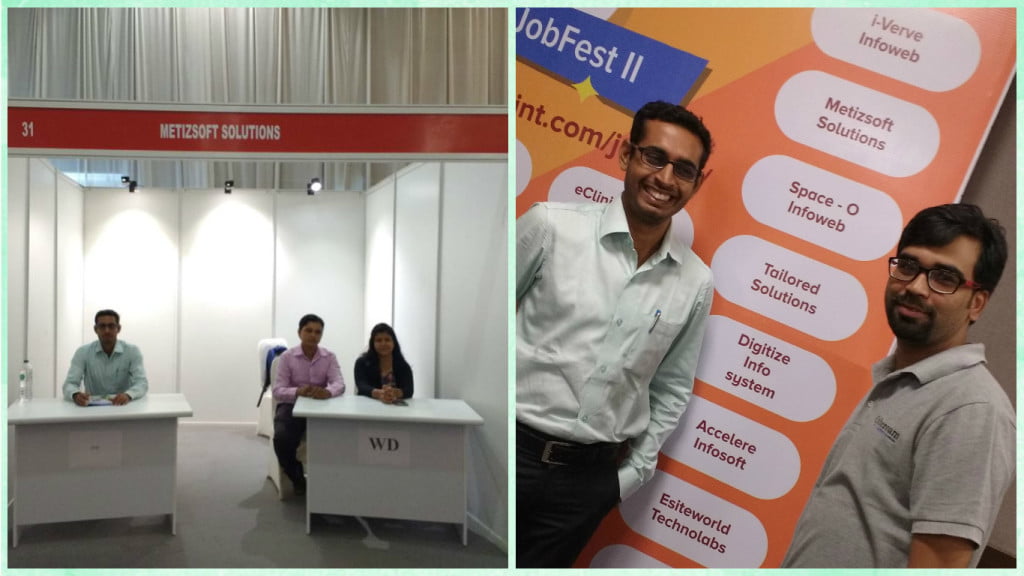 Tours and Travelling Together Helped us Wrap Up the Stress and Throw it Away; During this Journey
Small Celebrations Every Now and Then Leave Huge Satisfaction and Feelings of Togetherness
And this is How We are Making our 'ONE TEAM DREAM' Come True. We Believe in Climbing Slowly and Steadily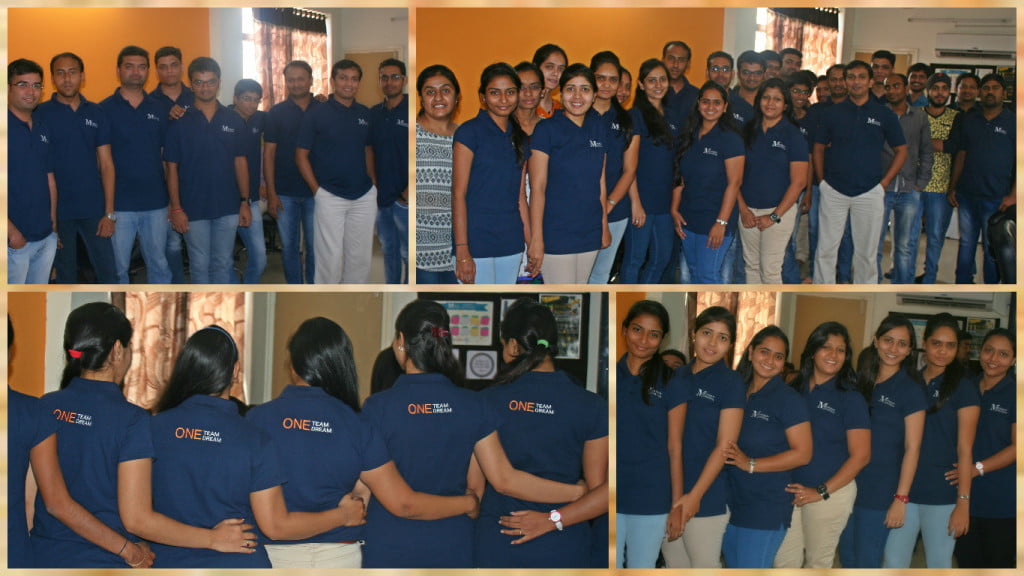 Two Cents from Directors:
Manthan Bhavsar & Chetan Sheladiya
"We are thankful to all our employees and clients. Without them touching this milestone was never possible. We are grateful to have landed on a track having enormous potential and growth. Over the years we have seen technology transforming lives, we have seen technology outperforming technology, and we have seen the hustle of walking alongside technology.
Entrepreneurship isn't about earning more, to be honest, at a certain point in life it becomes about giving back and managing. Business though is about excelling and performing better than others, but it also is about excelling together and taking others with you on the amazing ride. Those who have got their skill set upgraded and updated always thrive and excel in their life. Capitalism for us is to grow together equally. Those who are ready to learn will always find a way, and those who are unable to cope with growth, they should be taught and given a chance.
We thank all our employees, clients, community members, and all the near and dear ones for being with us and supporting us throughout this journey. We expect you to be with us always. And we positively look forward to excelling progressively." Metizsoft Solutions Pvt. Ltd.
About

Manthan Bhavsar

Manthan Bhavsar is one of the most brilliant go-to people when someone thinks to Hire Shopify Certified Experts! A techie by profession and a technologically driven person by passion, Manthan Bhavsar isn't shy to blog and share the knowledge he has with the world. If you want to follow Manthan, you can do so on Facebook, Twitter, and LinkedIn