Since its inception in 2003, WordPress is one of the most popular blogging platforms. Wait!! Not only do bloggers use it, but over the last few years, it has also become the favorite content management system that is supported by lots of designers and developers across the globe.
Need a feature-rich website as well as want to add new pages or content easily?
Don't want to pay a developer every time for adding a new blog or article?
Then, WordPress is the best solution.
If you are still confused and thinking about getting your website developed using WordPress, take a look at the top 20 advantages of WordPress websites for your website.
WordPress is an open-source platform which means its source code is openly shared and you can customize it according to your business need.
WordPress is freely available to use. You need not worry about the license or any registration charges for using it.
It is very easy to use not only the developers but also for people who have little or no technical knowledge.
It has an intuitive interface that lets you create amazing websites and blogs and articles very quickly and easily.
No need to hire a designer or developer to make basic changes to your blogs or to add a new blog post.
So you do not have to spend every time when you need to update the content of your website.
Hence, WordPress is more cost-effective as compared to other platforms.
Extend features and functionality – with Plugins
You can extend the functionality of a website with over thousands of WordPress plugins.
You can add a Twitter feed, event calendar, photo slideshow, and more with the help of plugins, most of which are freely available or very reasonably priced.
Used by some of the popular ones
From popular companies like TechCrunch, and eBay, to music icons such as Sony Music, and Jay-Z, to top-notch publications such as CNN, WordPress has a use for website design and development.
Therefore, it's not best enough just because it is free. It has everything you need to build a strong and beautiful website.
Seamless integration with social media
One of the best features of WordPress is it provides seamless integration with social media.
It will automatically send new posts to your Twitter, Facebook, and another social account so that your readers get fresh content.
Search Engine loves WordPress
WordPress is developed with high-quality code, which makes it easy for search engines to find and index a site's content.
You can get your site ranking very quickly compared to other sites.
Another benefit if you opt to develop a website with WordPress is its easy customization.
You can change the look and feel of your site totally to provide an unbelievable experience to users.
If your organization has several people who need to add content to your website, WordPress provides you with a feature to create multiple accounts and assign the individual account to each user with certain rights to control and manage the WordPress site.
Since WordPress was originally developed as a blogging platform, the blogging feature is built-in and is easily integrated, if needed. You can easily add the most recent blog posts or articles to other pages of your site, which helps you to extend your reach to visitors.
WordPress is optimized for SEO. There is no excessive HTML coding and this will help you in getting your site in fronts of search engines like Google, Yahoo, and others.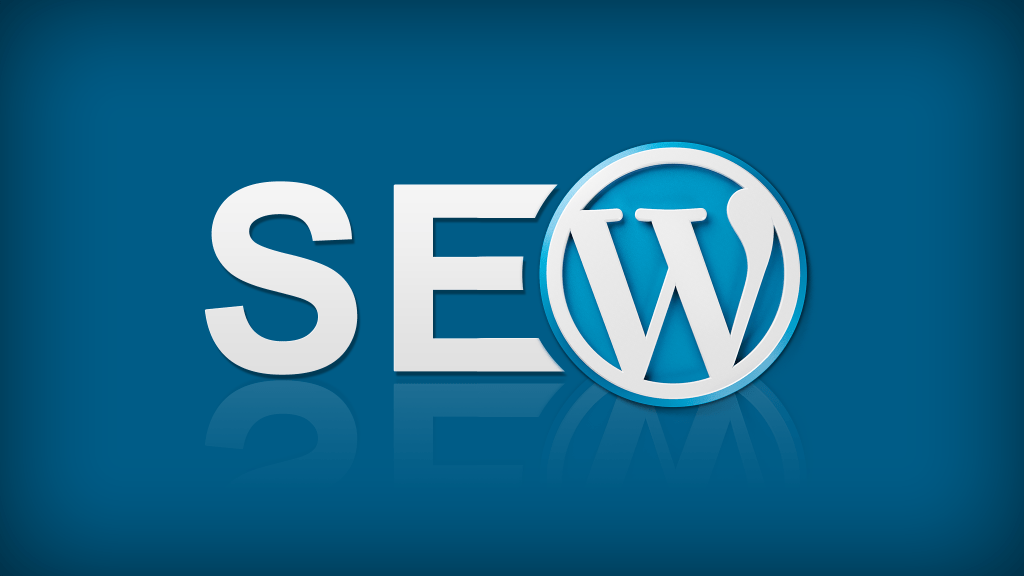 WordPress comes with hundreds of themes with new and additional features.
You can choose from a number of custom themes that are available to make your site more attractive.
It allows you to change your design quickly without spending much on themes.
Changes made in the Website from anywhere
It is not mandatory to use the same computer if you want to make changes.
WordPress is internet-based and allows you to log in from any computer from any part of the world to make changes to your website.
Most people use mobile devices (mostly Smartphones) to visit the website.
So it becomes more important to have a website that is mobile-friendly.
WordPress allows you to create mobile-friendly as the well responsive website just with a click.
With WordPress, you automatically get an advantage of a responsive website without the need to develop it separately for different devices.
One of the myths about WordPress designing and development is vulnerabilities.
However, with help from a good designer and developer, you can fortify your WordPress site's security and make it hack-proof.
Incredible Community Support
If you get stuck somewhere, hundreds of designers and developers are there to help you out. How?
The answer is easy – WordPress is engaged with people around the globe and hence supported by a large community.
Unlike other traditional website software, you will not get charged to upgrade WordPress.
With WordPress, upgrading to the latest version is so easy and of course, it is absolutely free.
There are no hidden or extra charges you have to pay.
Get new updates frequently
Developers of the WordPress community are so active and provide new updates for the services and features at frequent intervals. You will get notified immediately via your admin panel.
Some sites are too slow to load and will annoy the customers at the level when they think clicking back and never returning is better than staying at the site.
But, with WordPress, the issue website's slow load speed has been solved.
In case, if your site takes too much time to load, you can improve that using different ways such as the use of CDN or integrating plugins that boost your site's loading speed.
Epilogue
Did I miss anything? Do let me know and leave your comments below.
Need to develop a website with WordPress? Or, want to customize your existing WordPress site? Feel free to contact us at [email protected] or you can call us at +1 (845) 418-5206.
Metizsoft Solutions is a leading Web Development Company with over 6+ years of experience in website development.
About

Manthan Bhavsar

Manthan Bhavsar is one of the most brilliant go-to people when someone thinks to Hire Shopify Certified Experts! A techie by profession and a technologically driven person by passion, Manthan Bhavsar isn't shy to blog and share the knowledge he has with the world. If you want to follow Manthan, you can do so on Facebook, Twitter, and LinkedIn