iOS trends are always such an interesting topic to discuss – especially when one moves into the New Year.
Because Apple makes sure every year has something new, something exciting to work with.
We have here 5 trends that this brilliant iPhone app development company has us looking for in the upcoming year:
iOS Application Development Trends 2018
Apple buying Core ML, a machine learning framework has given yet another amazing tool the iPhone app developers to work with.
With Apple already making use of Core ML in some of its core applications like its Camera, and its product Siri, the iOS developers are also delving into this amazing framework.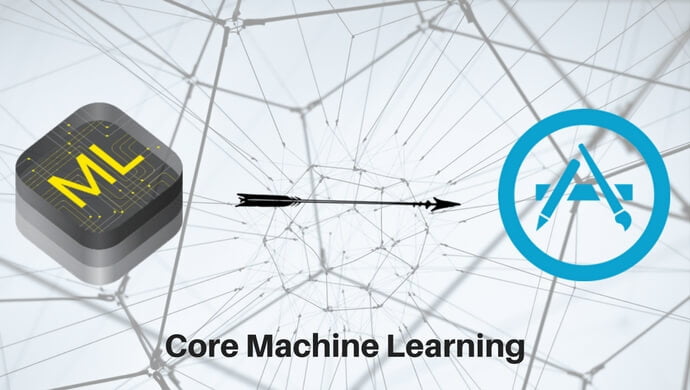 Just by adding a few lines of code, the developers have been able to make their apps richer in features and enhanced insecurity.
Core ML brings a whole new level of interaction with all devices, and that's thanks to its libraries for AI game development, natural language processing, and detecting faces.
The gaming industry is, therefore, is, in particular, all eyes to see what else this framework plans to bring to its world.
Artificial Intelligence: Siri
When we talk of personal assistants, doesn't Siri ring in the mind immediately? Apple Inc. has given a whole new outlook to artificial intelligence.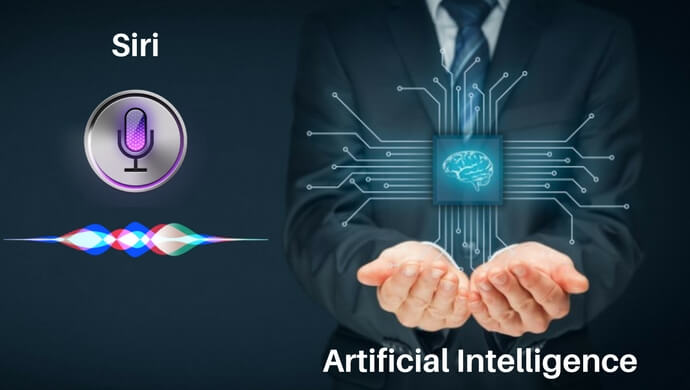 Siri has played a huge role in bringing the concept of AI and contextual learning from a far-fetched idea to our very own reality. It's simple.
It understands all our questions. And it always has answers to those questions!
What else does one need? And to add to its perfection, Siri also works as a brilliant task manager to access Citi Mobile App, offers a GPS pin while texting, and does other things.
It's no surprise, therefore, that the coming year will be awaiting Siri to unravel more for all iPhone users!
Augmented reality is one of the best features that iOS 11 got us all introduced to, last September. And then you have Amazon's Sumerian application platform, for which we are still applauding.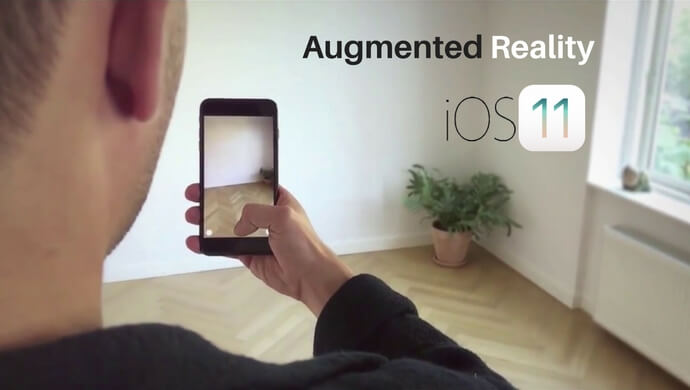 Joining hands with Apple's ARKit framework, Amazon's platform is going to allow iPhone application development to include virtual and augmented reality. 2018, therefore, has from its beginning, officially ventured into a world of AR/VR apps for all Apple patrons.
We have entered into the realm of cashless transactions for a few years now.
The ride has been a little bumpy with users all over not being too trustful of the system, but it is at its own pace, gaining the confidence of people.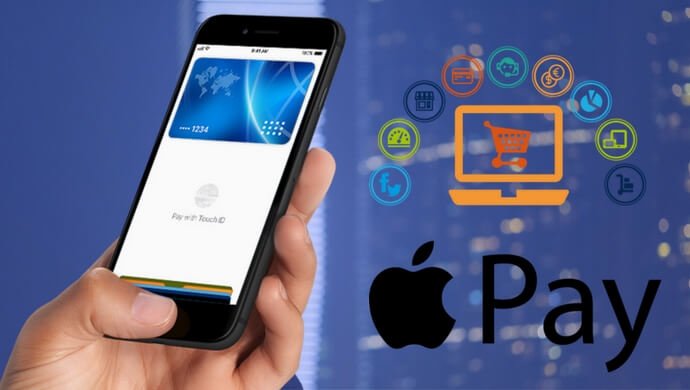 One of the contenders in the market for digital payment systems and online wallets has been Apple Pay.
iOS users swear by this easy and safe way of making transactions.
With as many as 2 million small businesses amongst a lot more vendors accepting payments through Apple Pay, the last year itself say 5 times an increase in transactions since the year before.
iPhone application development is incomplete without the mention of Siri. And now the world of eCommerce is also gearing up to have its eyes set on this wonderful piece of technology.
For an iOS developer, the name 'Swift' goes simultaneously with the name 'Apple'. Doesn't it?
And it's even better now with Swift 4 having been introduced.
Packed with everything that was good in Swift 3, Swift 4 comes with a gamut of its own strengths as well.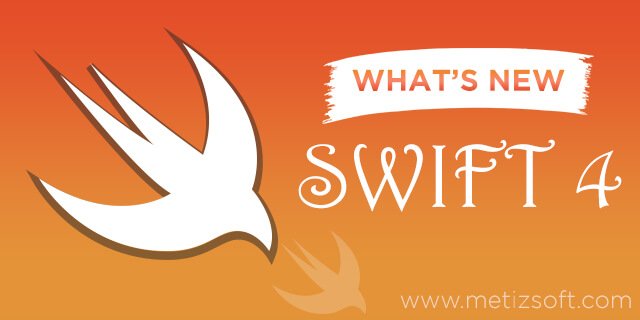 Being robust, while an easy-to-learn language, this one has scalability, safety, and swiftness to offer to any application that is made using it. And what's more?
Swift 4 will help apps use lesser device memory too! 2018 does look forward to Apple's very own general programming language.
And while we wrap up
We just want to say how badly we don't want to because we realize how this list could as well have been a never-ending one! Every year, Apple makes sure to let its customers know how highly valued they are by introducing technological newbies for the iPhone app developers to work on, and incessantly working on building tech-savvy apps for the users to revel in. The year 2018 followed by many such years is going to be no different, hence!
Related Blogs & Articles about iPhone App Development
About

Chetan Sheladiya

Director at Metizsoft Solutions, Chetan Sheladiya today stands at the top of a leading Mobile Application Development company, which further specializes in Online Business Marketing, Social Media Marketing, and Web Development, amongst other areas. A tech-lover at heart, Chetan has had more than a decade's worth of experience, dealing with hundreds of projects, and creating a bunch of unique IT solutions along the way. His other interest lies in sharing his ideas and opinions with people as passionate about technology, as he is. You can find his thoughts expressed on LinkedIn, Twitter, and Facebook.