The E-cigarette industry is ever-growing and is worth more than $3.5 billion. The e-cigarette industry is rapidly growing due to the increased popularity of e-juices, hookahs, and vapes. Smokers find e-cigarettes a healthier alternative to traditional tobacco-containing cigarettes and therefore, the demand for these cigarettes is growing rapidly. Many people are into vaping, especially those who have never smoked a traditional cigarette before.
As the industry is growing, entrepreneurs are also taking advantage of it. However, it's a little difficult for small businesses in the e-cig industry to get credit card transactions as the bank isn't much cooperative. The vaping and e-cigarette industry is considered high-risk; therefore, the vaping and e-cigarette industry has been labeled as a high-rank business for many merchants and service providers.
Being a high-risk business means you have to pay higher fees for payment processing, and it can be a big problem for small business owners. The small owners must have large cash reserves to maintain a partnership with a payment processor, limiting the cash flow of the business.
Why are vaping and e-cigarettes business high-risk businesses?
There are several reasons behind the e-cig industry being high risk. One of the top reasons is the legality and safety of the new products to the public. The e-cigs and vapes are new to the market, and most states don't have regulations in place concerning them.
Many states do not have laws in place concerning e-cigs and vapes, and therefore, it becomes difficult for small owners to get credit card payment and processing providers.
When choosing a payment processor, you should always be honest with potential payment processing partners. There are several options available for payment gateways in Shopify, and you must choose the one which works the best for your business.
Which are the best and most secure payment gateways in the vape industry for Shopify?
For the electrical cigarette industry, there are several eCommerce payment solutions at competitive rates. We will talk about a few of the popular payment gateways you can use in the vape and e-cig industries for Shopify.
Let's talk about the best high-risk payment gateway on Shopify that you can use for your e-cigarette industry.
Sagepay is a product of the Sage group, which is a European payment service leader. It is one of the most trusted payment gateways for Shopify and for the high-risk vape industry.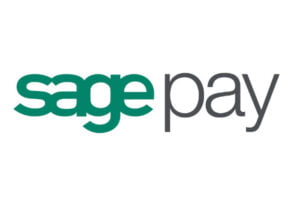 Sage pay processes more than 4 billion online payments successfully. SagePay prevents fraud and keeps the customer's data secure. Thus, you can trust SagePay for your vape industry.
The eMerchant brokers' payment gateway also works well for high-risk businesses. It is time-saving and straightforward for them to connect with the eMerchants brokers as it enables the customers to continue their shops with CBD products.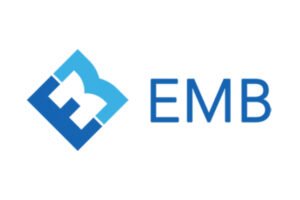 With this payment gateway, every high-risk merchant will be accepted with low rates, and the Shopify store owners will get full customization of fraud management like fraud defense tools.
Many Shopify stores have DigiPay as their payment gateway because, with this gateway, the online sellers are supported with the hemp CBD payment processing.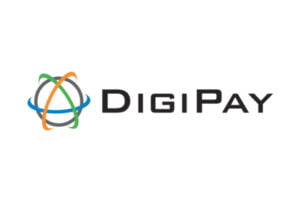 For high-risk eCommerce businesses like e-cigarettes, this payment gateway will help the users with various advantages. With DigiPay, the payment will be less with more solutions because of the extensive network. This payment gateway also saves a lot of time in managing fraud and chargebacks.
It is yet another payment gateway that specializes in providing payment services for the high-risk e-cigarette industry.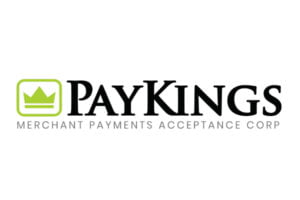 Paykings supports multiple other sectors as well such as adult, dating, debt collection, etc. one of the fantastic features of this payment gateway is that it supports international merchant services so that online sellers can expand and grow their business. Lastly, paykings offers various payment methods such as VISA, Discover, MasterCard, and debit cards.
PaymentCloud is the company that designed the Authorize.net payment gateway. When it comes to high-risk businesses, this payment gateway is helpful.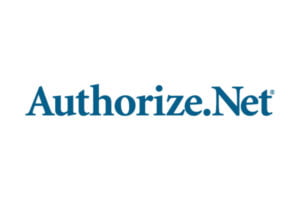 This payment gateway has a network of third-party processors, which helps merchants dealing in high-risk industries. In spite of Authorize.net being a payment gateway, it is compatible with third-party gateways as well.
2checkout is one payment gateway you can't miss out on. This payment gateway can help you tackle the complexities of digital commerce globally.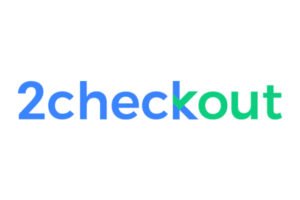 This payment gateway is created to meet the dynamic needs of a Shopify store or website such as global payments, subscription billing, risk management, compliance, etc. You must keep this payment option in mind for your e-cig industry.
Tons of people use PaySimple as their payment gateway as it helps with recurring billing, accepting credit cards and debit cards, and PCI compliance.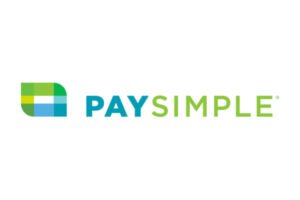 Businesses usually choose Pay simple when they are looking for a better way to receive payments.
PayCertify is a California-based eCommerce payments platform that offers proprietary revenue enhancement tools with a complete fraud prevention system.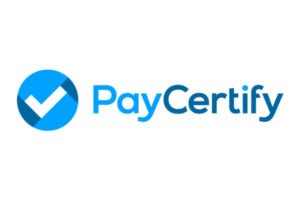 It has more than a dozen powerful tools to support high-risk industries such as e-cigarettes. One of the fantastic features of PayCertify is the new javascript plugin which allows the merchants to integrate all the fraud protection tools on demand.
This is another eCommerce payment gateway that you can use for your high-risk business. With the TSYS payment solution, merchants can accept payments anytime and anywhere.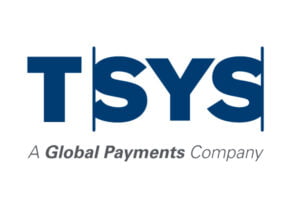 The best thing about TSYS is that it delivers everything you require in an electronic payment gateway.
Incom direct was founded in 2002. It is a uniquely positioned player in the industry. It is the right choice for vaping and other high-risk industries. Incom obtains competitive bids from several processors and assists merchants in making the best choice for their business.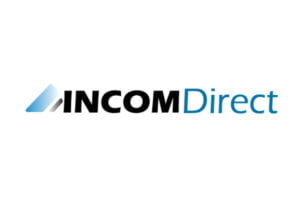 It has relationships with all four processors and has access to many different rates and programs.
PaymentCloud is among the top-rated payment processor for simple, secure and safe credit card payments. It is a high-risk payment gateway that fits your business needs.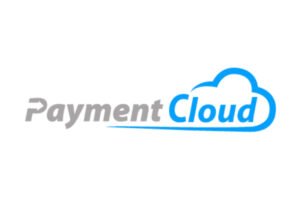 By integrating Payment Cloud into your merchant account, you will be able to establish a banking channel for funds that will be securely processed. You can definitely go for this payment gateway if your primary concern is the security of the funds.
Conclusion
These are some of the popular and widely used Shopify payment gateways you can use for high-risk businesses such as the vape and e-cig industries. These payment gateways are secure and helpful for existing companies and those merchants who are planning to start their e-cigarette business.
If you plan to have your Shopify store for the vape industry, you can keep in mind the payment gateways we have mentioned above.
To know more about the Shopify Store Development for the vape and e-cigarette industry and payment gateways for high-risk businesses, feel free to contact us. Our Shopify team will get back to you super soon.
About

Manthan Bhavsar

Manthan Bhavsar is one of the most brilliant go-to people when someone thinks to Hire Shopify Certified Experts! A techie by profession and a technologically driven person by passion, Manthan Bhavsar isn't shy to blog and share the knowledge he has with the world. If you want to follow Manthan, you can do so on Facebook, Twitter, and LinkedIn