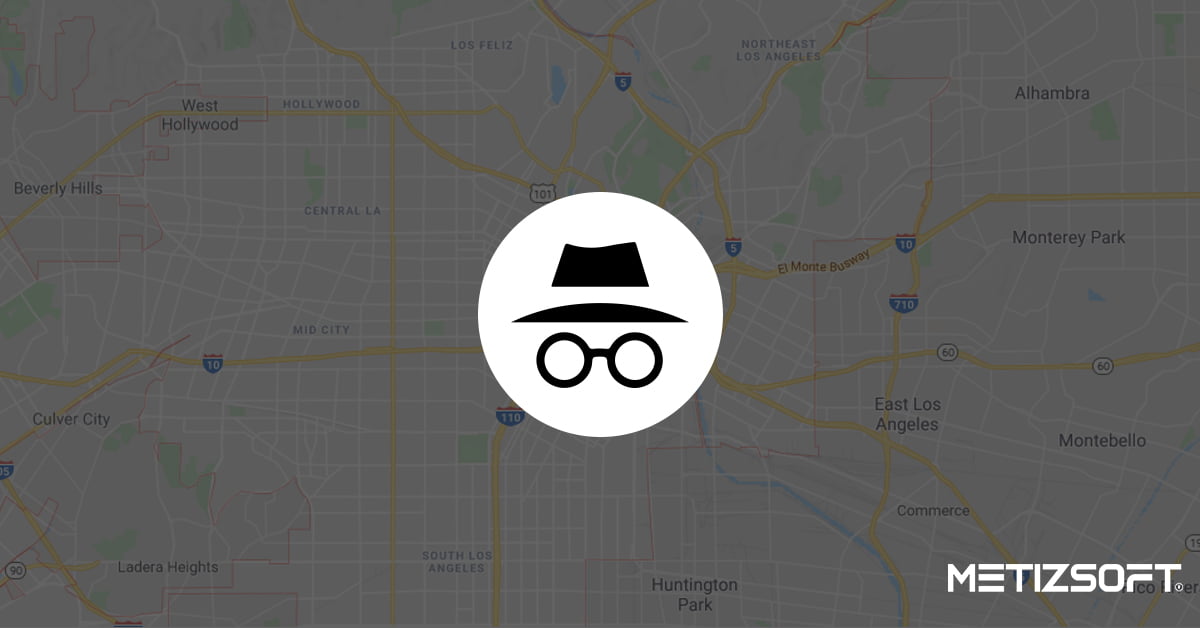 Incognito Google Maps – How it protects you and how it doesn't
Google has introduced many privacy improvements, and among them, a new Incognito mode for maps has been added, which prevents Google from saving specific types of data and removing personalization from its graph.
The Incognito mode for the maps will run on Android this month, the company confirmed in a blog. It builds on Incognito for the Chrome browser and also for the YouTube app where it appeared this year. Although this new Incognito mode might sound exciting, it is essential to understand not just its benefits but its limitations of going Incognito as well.
While going Incognito, keep in mind the following things
Enabling Incognito mode for the maps will stop data generated from the specific device from showing up in your location history. In case you are sharing your location with someone through Google maps, it will pause sharing the device location when active.
Incognito maps also stop app-related notifications and app personalization. But it doesn't offer protection across all devices.
When you turn on Incognito mode, a warning message appears, "Turning on Incognito Mode in maps doesn't affect how your activity is used or saved by internet providers, other apps, voice search, and other Google services." That means the Incognito mode is not doing anything to anonymize your web traffic to the outside world. It is merely minimizing the record of your maps browsing in your Google account.
You can say that Google's Incognito mode is less of a privacy tool and more of a pause button on a TV remote- you use it occasionally. If you want to anonymize your browsing, the better tool would be a VPN instead.
How to turn on Incognito mode in Google maps?
To use Incognito mode in maps, you simply have to tap your account photo in the upper-right corner of the screen and tap on "Turn on Incognito Mode" you can also sign out of Google maps, which accomplishes a lot of the same things and can be done without logging out of your Google account entirely on Android and iOS.
Incognito mode was designed to use as needed as opposed to being an always-on setting. While you can still navigate, get directions, and search for places while you're Incognito, you lose all the personalized map features such as the ability to see restaurants nearby.
The privacy policy of Google says that even when you are not signed in to your Google account, the company still collects and stores your browsing history and behavior in its services.
But they tie that data to a unique identifier rather than a full account. Data from Incognito maps sessions has been stored with a unique identifier assigned to that Incognito session.
Google also announced some other privacy-related measures last week, such as YouTube will now have a setting to auto-delete your video browsing history every three or eighteen months.
The company is also adding its password checkup formerly, just an extension to chrome's built-in password manager.
To improve Google's voice-related privacy within the assistant, you will now be able to say "Hey Google, delete the last thing I said" or " Hey Google, delete everything I said to you last week," without having to navigate through the menus or settings in a browser.
Final Thoughts
Although Incognito mode is not entirely useless but always remember that there is nothing in the digital world that can completely hide your digital identity from a sophisticated opponent or adversary, understand that Incognito doesn't mean, non-findable or traceable in the digital world. But, you can muddy your digital tracks enough to make the adversary have to navigate a digital wilderness of mirrors to find you.
Just like anything else, this new Incognito mode of Google maps also comes with its set of pros and cons as well as challenges.
Metizsoft Solutions is a mobile and web development company excelling in providing quality IT services. We are dedicated to creating profile-generating websites and applications for both Android and iOS. We keep our eye on the latest updates and technology and like to inform others as well. We have ISO-certified developers who speak of the quality of our services, and we believe in getting better with time.
Recommended Reading!