One of the best things about Shopify is the flexibility and ease the platform has to offer. It allows you to extend the functionality of your store using different Useful Shopify apps. Whether you want to add a Wishlist or customer review or anything, Shopify offers a collection of apps in its app store.
There are over 500 apps in the Shopify App Store. It's quite difficult to choose the most resourceful ones. That's why we thought it would be great to showcase the top 20 best useful Shopify apps to boost sales. Just a quick and precise list without exaggerated content.
"20 Useful Shopify Apps in Shopify Store"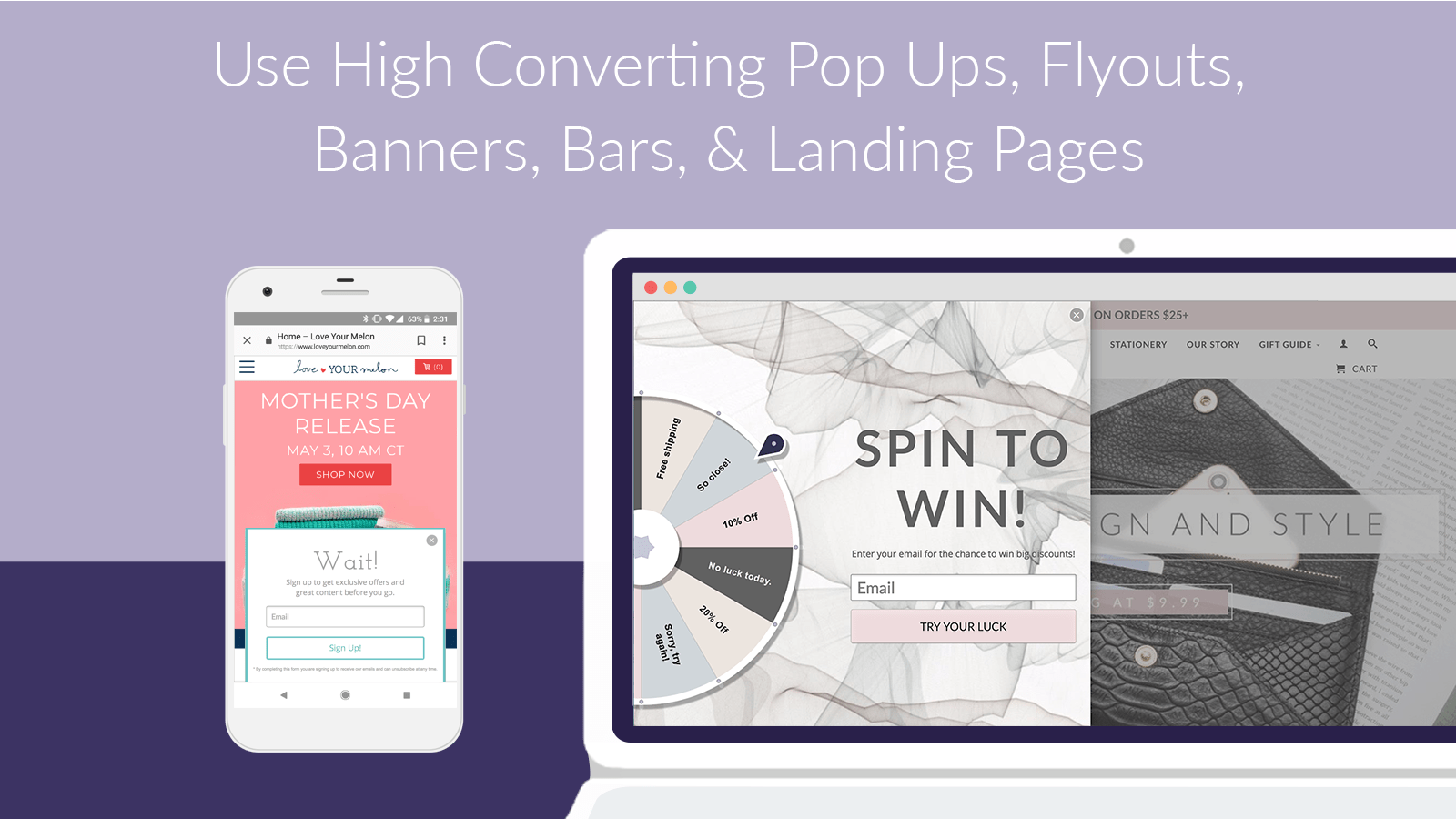 We hope that the above list will help you to make the right decision regarding choosing the best useful Shopify apps to boost sales. Our aim is to reduce your headache by showcasing the most popular Shopify Apps in one place. There are lots of free & paid Apps available at the Shopify store.
But, I have tried to pick the best. So you can select the best suited for your business easily.
Would you like to use any of them? Feel free to share your experience with us, please leave your comments below.
Drop us an email if you need help to set up your Shopify store – [email protected] or call- +1(845) 418-5206
You may consult or hire Shopify experts and get your queries solved. We are official Shopify experts since 2013
Contact us if you are looking forward to redesigning your Shopify store and therefore looking for some attractive Shopify Apps & Themes.
We surely have something more to add to your current store to make it more attractive and user-friendly!
Our Recent Post: