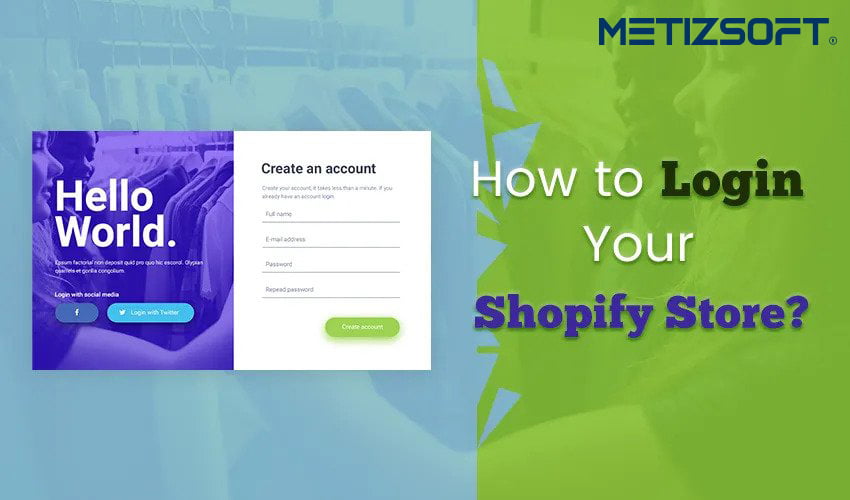 How To Login Shopify Store?
To log in to the Shopify store and give wings to your idea you need to sign up first.
The process you need to follow For Shopify Store Login:
Maneuver to the Shopify website and move to the GET STARTED button. Now you will find a form where you need to fill in the desired email, password, and store name.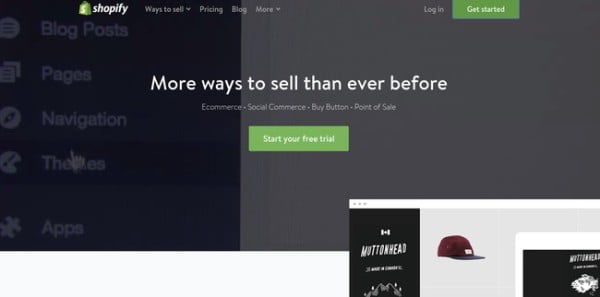 Subsequently, you will be asked to choose between a brick and motor store creation or an online shop creation. For now, we assume that you will create an online shop so pick that option and click next.

The page you will be directed to will ask you to fill in some personal information like your name, address, and phone number which will be used to decide the currencies and tax figures.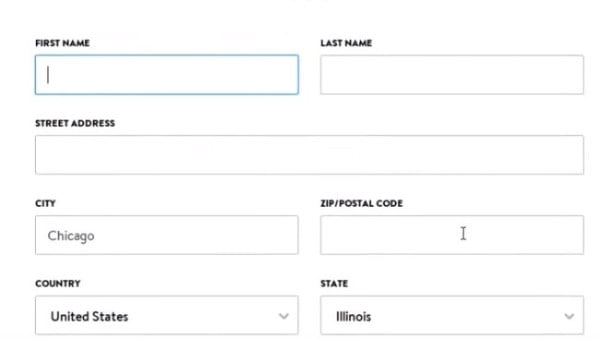 Great! Now when you click next, you need to tell Shopify about yourself by detailing your plan for the sale and if you are ready for selling or not. Click the Enter My Store button when complete.
Splendid you have created your Shopify account. After creating your account you can get your store name, for instance, if it is online Fastrack watches then its URL will be as such onlinefastrackwatches.myshopify.com
Later to get access to your Shopify dashboard, you need to simply add "/admin" at the end of the URL like — onlinefastrackwatches/admin
After redirecting to this URL you can type the required credentials like email address and password and thus you have logged in to the Shopify store.
Hire Shopify Experts & Get the right solutions for your Shopify store. Draft an Email at sales@metizsoft.com
Our Recent Blog: