Do you know Job Fests are not only exciting for job seekers but they give excitement to employers/companies as well? My recent experience at Tops Technology Job Fair was completely mesmerizing.
Can say, even today in the era of social media and the internet it is completely worth investing your time in a job fest.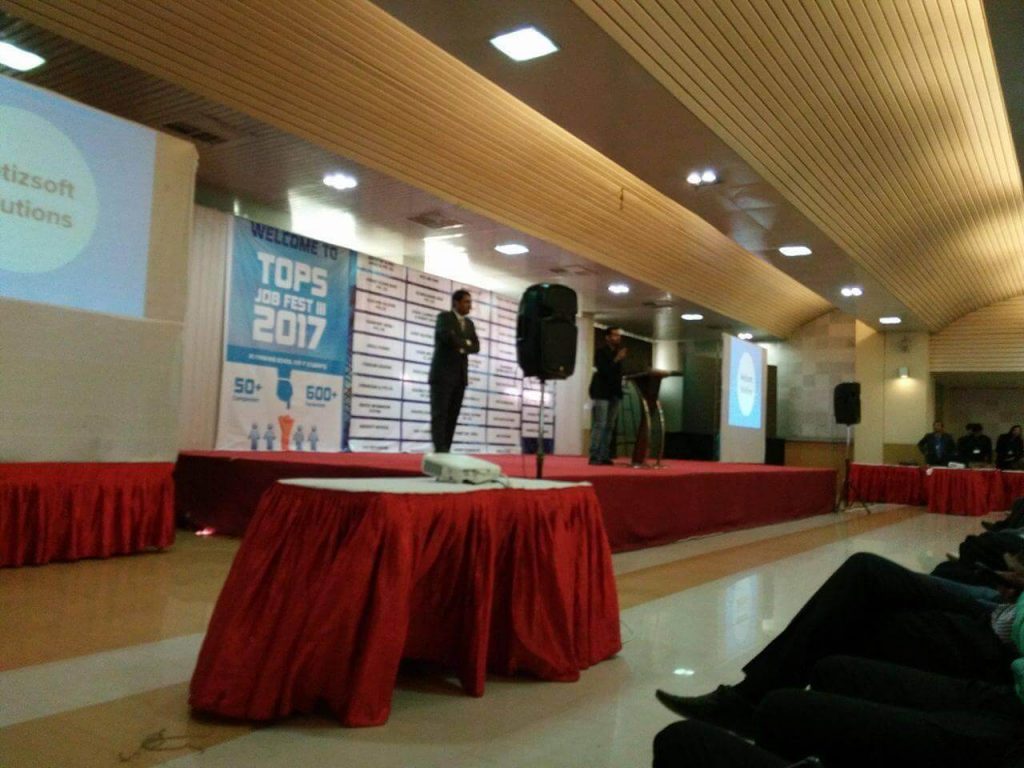 So to aid the recruitment process we reached Aangan Banquets, Jodhpur, Ahmedabad at 8.30 A.M.
Yes, it was not a regular morning; the sunshine on 18th Feb served us with a completely different experience.
We were welcomed by the CEO with a speech and later every company had given its initial introduction.
Metizsoft Solutions introduced their experience of growing & shining in this short span of time, the friendly company culture, and what opportunity they gain if they are part of the company.
To aid the networking, we have a professional meaning to our stalls by adding different banners which were followed by breakfast. Moreover, the job fest gave us an opportunity to meet hundreds of potential employees face-to-face without having to book any appointments.
Isn't that the easiest possible way of making connections and branding a company in a short period of time? Not only for a company, but this job fest gave job seekers an opportunity to initiate a conversation with an employer, hand over their resume, and end up making a great impression.
Isn't job fairs an ingenious way to meet the requirements of both employers and job seekers?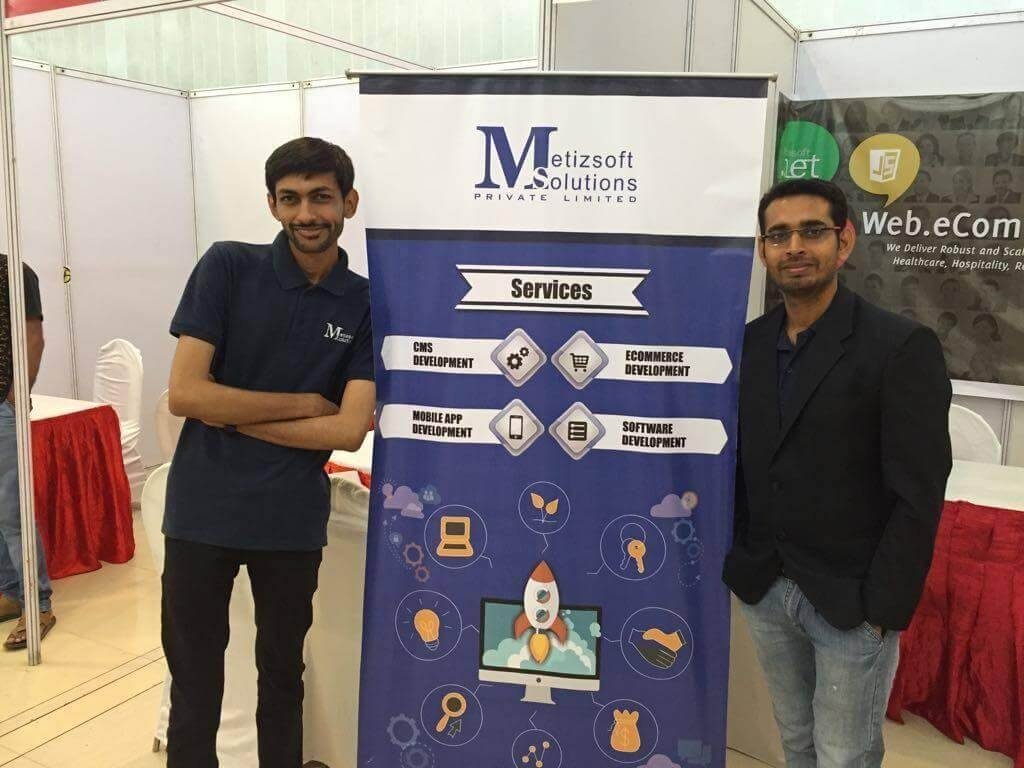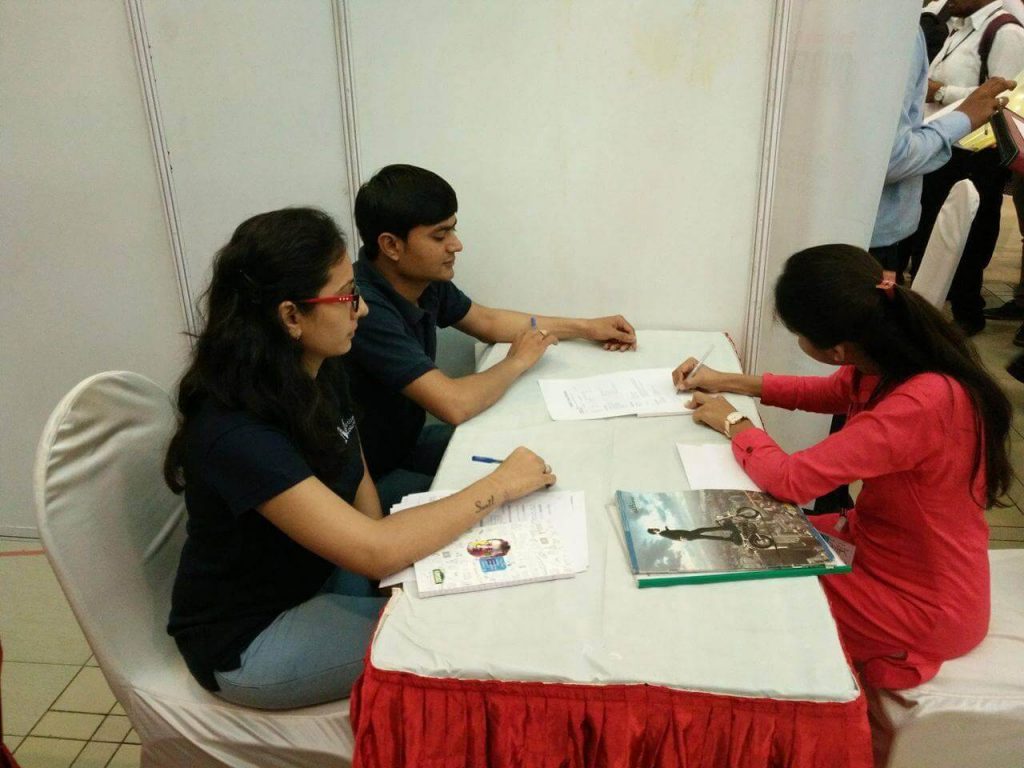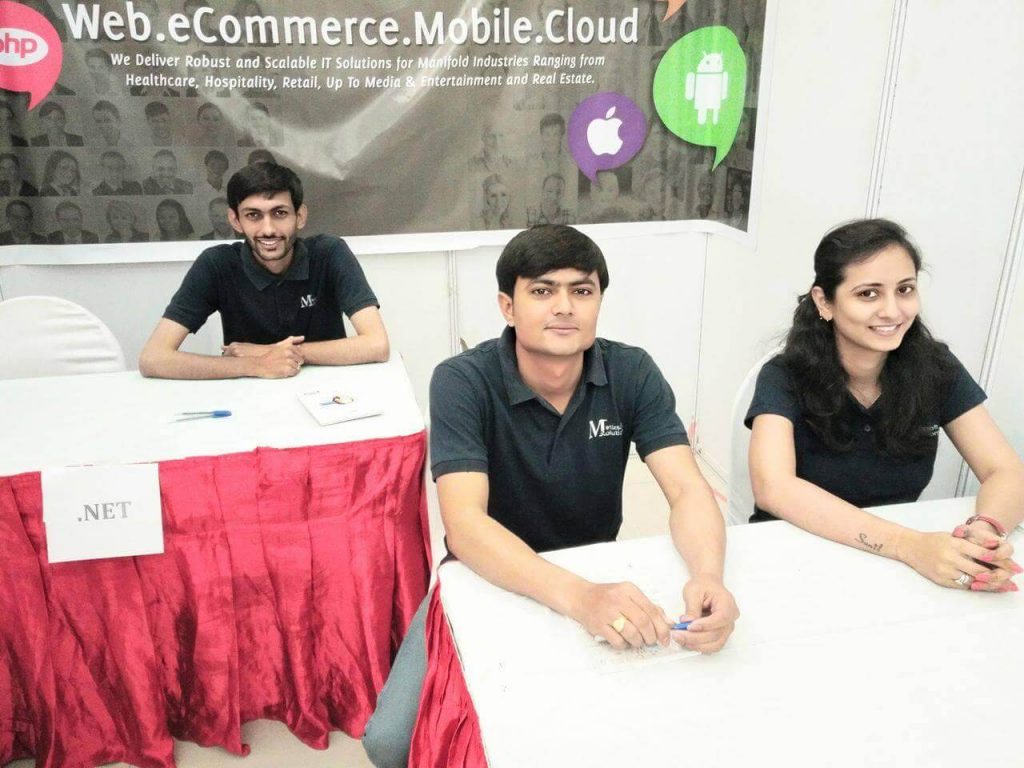 The opportunity to hire a skilled employee for our business goals was conducted till 6.00 P.M. and now the final round will be held at company premises.
The experience of interviewing such a large pool of talent in one place in this short period of time was wonderful. We look forward to such an experience again in 2018!
Happy Recruiting!
About

Manthan Bhavsar

Manthan Bhavsar is one of the most brilliant go-to people when someone thinks to Hire Shopify Certified Experts! A techie by profession and a technologically driven person by passion, Manthan Bhavsar isn't shy to blog and share the knowledge he has with the world. If you want to follow Manthan, you can do so on Facebook, Twitter, and LinkedIn