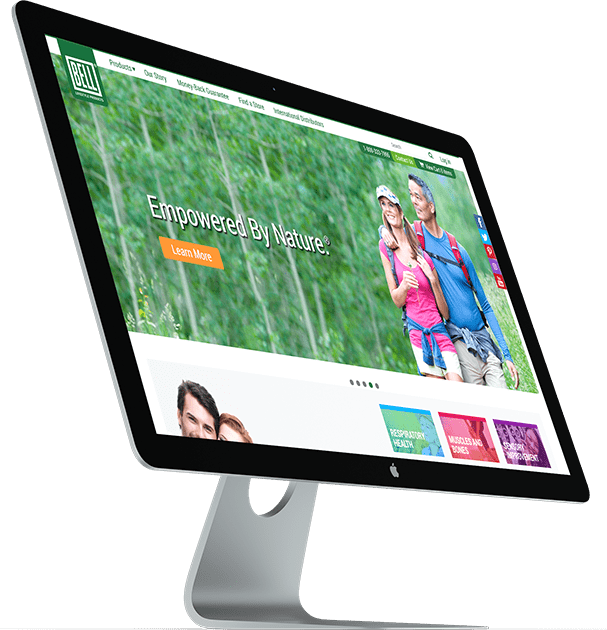 Give your Body a Fighting Chance
services used on this project
How Did We Develop The Bell Lifestyle Products Website?
We understood the client's concept behind developing the website for health and fitness products. Health should be our priority and the client was very enthusiastic about developing a website for his health and fitness products. The website's concept was quite simple and we liked their simple idea and partnered with them. Our website developers were clear about the client's concept, and they knew what they had to do. We started with a plan and began the website development.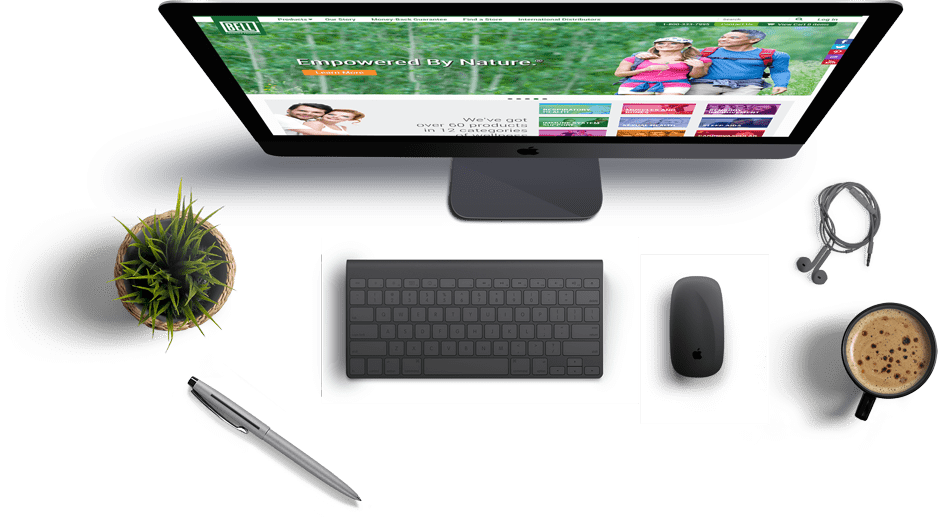 Our team developed the website with the right strategies and features required by the client. We used the latest tools and technology, came up with effective solutions to tackle the complexities we encountered during the development and developed the website just how the client wanted. The outcome was quite satisfying as our client appreciated our efforts, and that made us quite happy.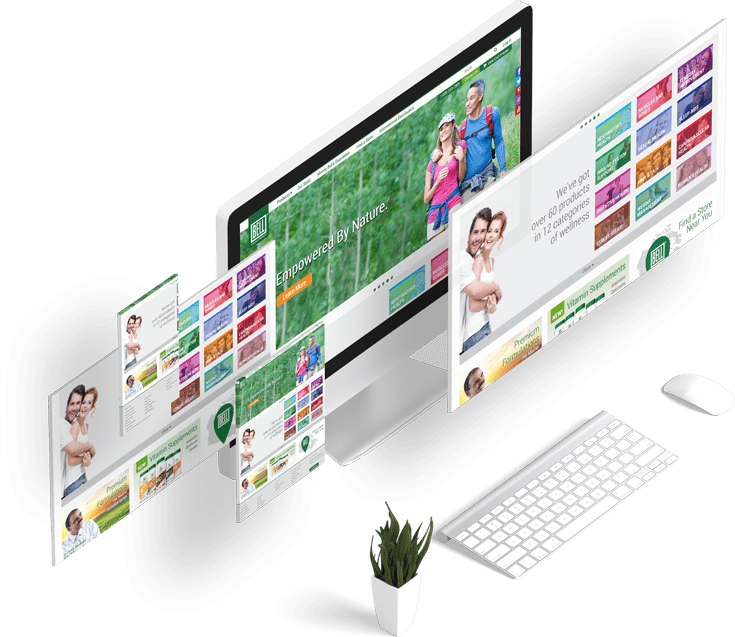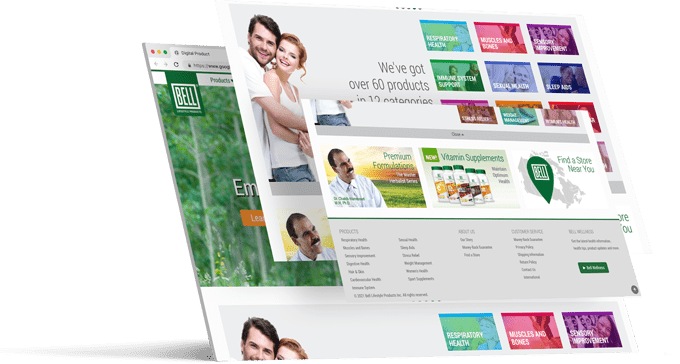 Some of the Key Features of Bell Lifestyle Products Website
'Find a store' feature
Easy checkout
Multiple payment options
Effortless shopping
Safe delivery at home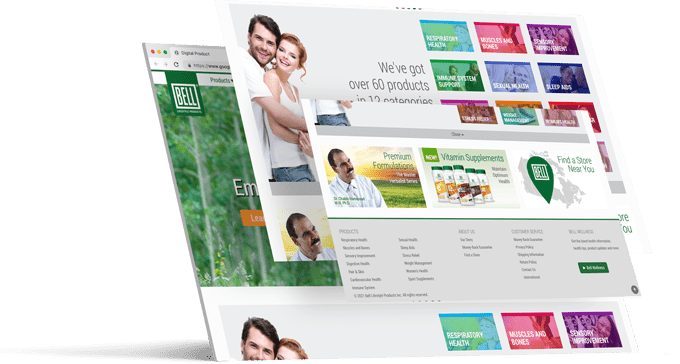 Some of the Key Features of Bell Lifestyle Products Website
'Find a store' feature
Easy checkout
Multiple payment options
Effortless shopping
Safe delivery at home
Would love you to be our clientele?
Let's get in touch
Credibility Certifications