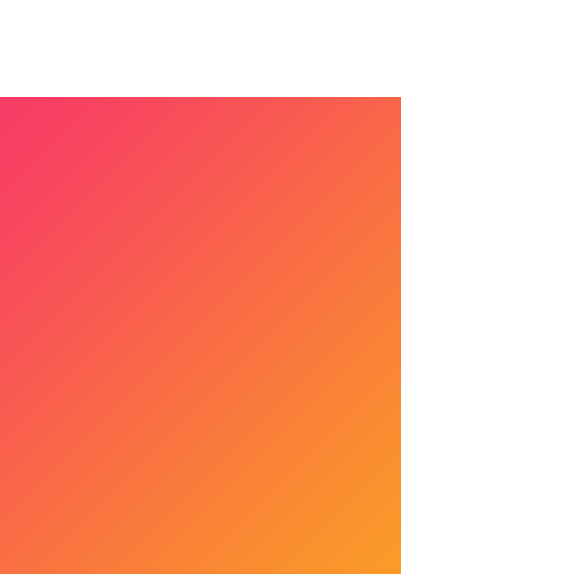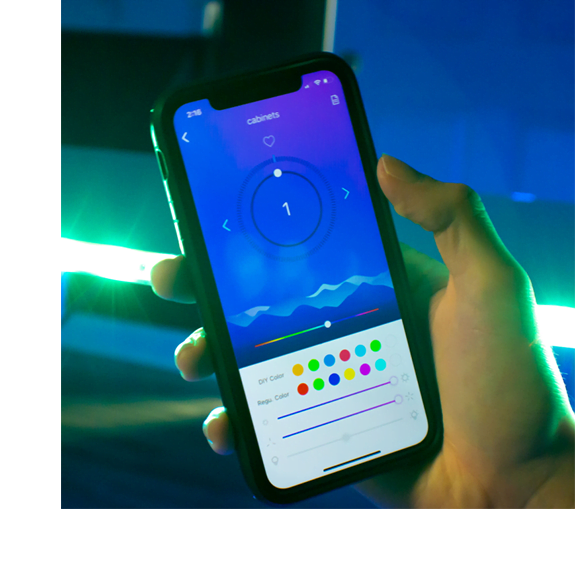 It's not the first time we are working on a cross-platform App. We have had many successful deliverables, and we are known for our consistency and high-quality mobile app development execution.
But, the only pause and moment of hesitation that occurred during the project discussion was when we heard that we had to deal купити мультитул with the hardware part as well.
After signing the NDA (Non-Disclosure Agreement), we began our work by running a comprehensive R&D, where we started to collect as much information and data as possible for further assistance.
The biggest challenge for us is to develop an App by integrating some unique features and functionality so that it can deliver something extra from the rest. It was a next-level opportunity to experience something new кастрюли купить киев. So we were excited too! Henceforth, we started our Viral Light App development procedure with our usual proceedings.