We Come across every day a few Volusion Merchants and customers who have a store with Volusion and asking for suggestions that how to raise the sale. So here are the Expert suggestion Top 5 Free Volusion apps to use, You can read more about the apps in more detail.
McAfee SECURE
McAfee SECURE certification turns your shoppers into buyers by making them feel safe. The rise in data breaches has caused a climate of fear among online consumers. As a small business owner, you need to show you're one of the good guys.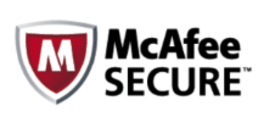 The FREE Yopto Social Reviews extension for Volusion has been customized completely to fit your store and to increase both sales and satisfaction rates.
Reading and writing reviews with Yotpo is simple, fun, and similar to the social network conversations your shoppers are used to by giving them full transparency with the real social identity of the reviewers and their level of expertise.
Features like the Mail after purchase and positive SEO setup are also included for free to increase your sales and review volume.
MailChimp provides email marketing and publishing features that are easy and affordable enough for a small business to get started, but powerful enough for a large company looking for an enterprise-level solution.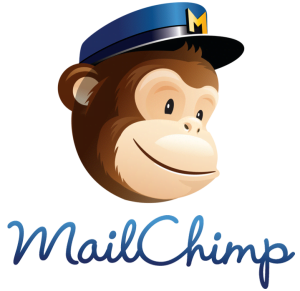 buySAFE enables thousands of online merchants to provide a Guaranteed Shopping program that increases profits and customer satisfaction.
Read More: Volusion Updates July
When buySAFE is displayed throughout the buying process, you'll reduce your shopper's concerns about identity theft, getting a good price, timely delivery, and product authenticity. We guarantee that you'll convert more shoppers into buyers.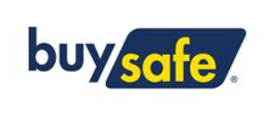 FedEx
FedEx connects you to major global markets with reliable, world-class shipping.
If you ship documents, packages, freight, or dangerous goods – or if you need supply chain services, customs brokerage, or trade support – you can count on FedEx to deliver peace of mind.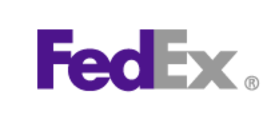 Outcome:
Need solutions for your Volusion Project? You must Hire Certified Volusion Experts.
Get in touch with us. mail at [email protected]
About

Manthan Bhavsar

Manthan Bhavsar is one of the most brilliant go-to people when someone thinks to Hire Shopify Certified Experts! A techie by profession and a technologically driven person by passion, Manthan Bhavsar isn't shy to blog and share the knowledge he has with the world. If you want to follow Manthan, you can do so on Facebook, Twitter, and LinkedIn