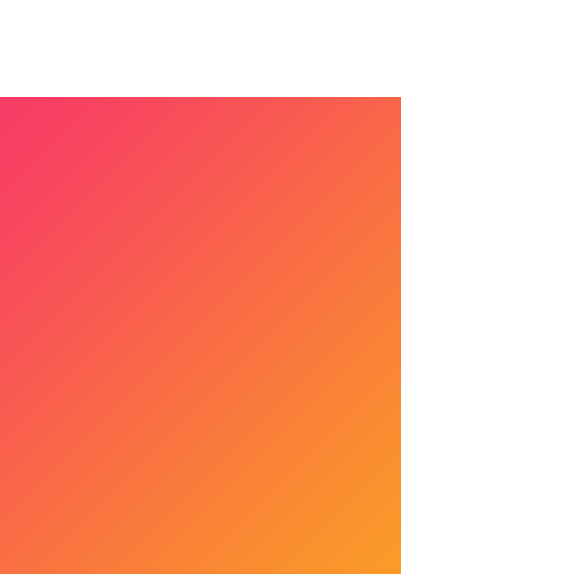 The choice is straightforward and understandable. They also want to eliminate loads of paperwork and man management costs. Moreover, having a management system gives them quality assurance over the accuracy and security of data in the long run compared to the manual process.
Recently, we partnered with RK Sandipani Group, a reputed and renowned Studio Apartment service provider in Ahmedabad, India. They ask us to build a Hostel Management System for them where they can cut down the manual expenses and better manage the students who come to them for accommodation. Being a crowned web and app development company, we grabbed the opportunity and joined hands for the Resilience Hospitality project.
Here's a complete brief about the project. What obstacles we encountered, and how we managed to deliver the project on time as instructed? We have explained everything to you in this Case Study!