successful completion of 11,000+ up work hours and ensuring the title of "TOP RATED AGENCY" on our up work profile.
As we said, we like to build relations with our employees first, for they are the core reason for our successful journey. They are the reason why we have extremely appreciable client retention rate.
They are the reason why we are the top rated web development agency on work. And they are the reason why we wake up excited every morning and rush to our organization enthusiastically.
Carrying this, we decided to throw a party for our employees in order to honor their dedication towards work and our company.
We celebrated the success with great enthusiasm at Meritorious Restaurant where all the employees had some delicious food along with a pinch of fun and amusement.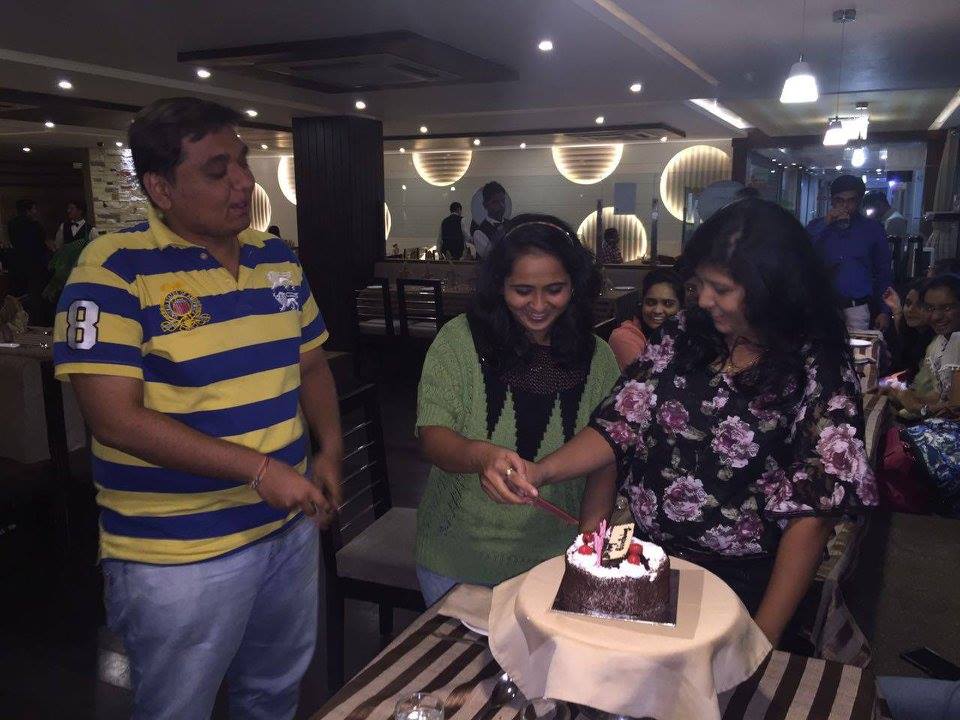 We wish to move forward in our journey and grow with our employees. We are more a team than a company. And this is what differs us!